The Environmental Science: Water Research & Technology team is very pleased to welcome two new researchers to our Advisory Board!
---
Professor Chris Gordon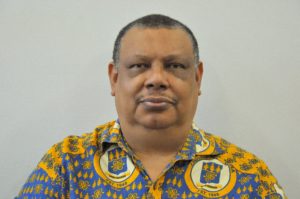 Prof. Chris Gordon is the Founding Director of the Institute for Environment and Sanitation Studies at the University of Ghana. He holds a PhD in Human Environmental Health and Ecotoxicology from King's College, London. He serves as the CDKN Country Engagement Lead for Ghana He has 35 years of experience in teaching, research, and outreach. He has contributed to the development of several policy documents for the Ghana Government, such as Climate Change Policy, Biodiversity, Science, Technology and Innovation, Water, Buffer Zone, as well as the State of the Environment Report 2016. Chris Gordon has won several awards including the Order of the Volta, awarded by the Government of Ghana for service in Development, Education and Research.
---
Professor Vincenzo Naddeo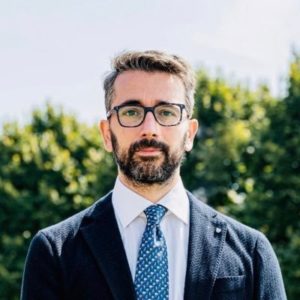 Prof. Vincenzo Naddeo is a professor at the Department of Civil Engineering and Director of the Sanitary Environmental Engineering Division (SEED), University of Salerno (Italy). He is also an affiliated professor both at University of Washington (Seattle, WA, USA) and at Tamkang University (Taiwan), and his research interests range from Environmental Science to Green Technologies.
---
Please join us in warmly welcoming Professors Gordon and Naddeo to the ESWRT Advisory Board.