We are delighted to introduce Zhiyong "Jason" Ren and Aijie Wang as new Editorial Board members for Environmental Science: Water Research & Technology.  
我们很高兴地宣布Zhiyong Jason Ren和王爱杰教授(中国科学院生态环境研究中心)作为编委加入Environmental Science: Water Research & Technology.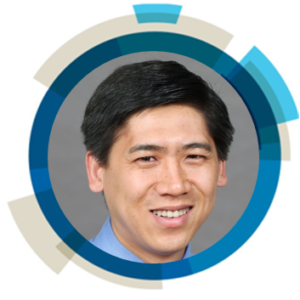 Zhiyong "Jason" Ren is an Associate Professor in Environmental Engineering at the University of Colorado Boulder. He also holds a joint appointment at the National Renewable Energy Lab. Jason's research focuses on water-energy nexus and resource recovery. His group analyzes reaction mechanisms and develops novel environmental processes, with the goal of expanding environmental engineering from pollution control to sustainable development of resource recovery systems.
Read Jason's latest ESWRT paper on microbial fuel cells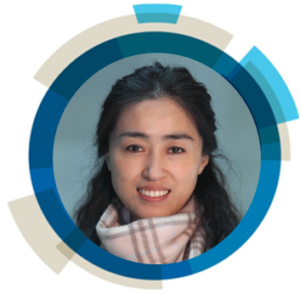 Aijie Wang is a Professor at the Research Center for Eco-Environmental Sciences, Chinese Academy of Sciences (CAS), and Professor at the Harbin Institute of Technology, P.R. China. She is the Deputy Director of the National Engineering Laboratory for Industrial Wastewater Treatment, and Head of CAS Key Laboratory for Environmental Biotechnology. Her research interests cover water pollution control and resource recovery, which includes bio-based technology for heavily polluted industrial wastewater treatment, polluted aquatic environment bioremediation, and resources/bioenergy recovery from waste (water)/biosolids.
Aijie is Guest Editing a Themed Issue for ESWRT alongside Professors Jeremy Guest and Paige Novak on Anaerobic Technologies.
Find out more or Submit to the issue