US researchers have found that strategies for conserving water in green buildings can lead to higher levels of bacteria in the plumbing systems, with potentially serious implications for public health.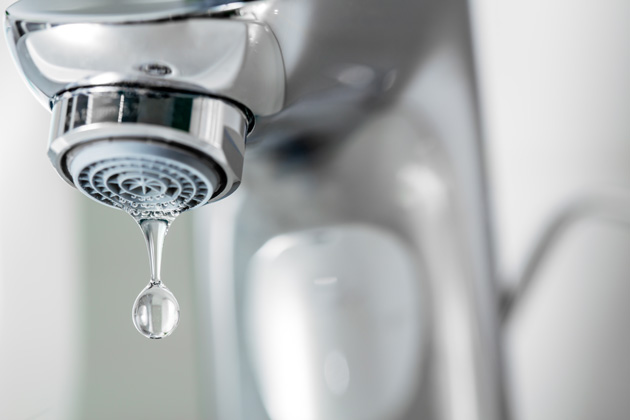 William Rhoads and colleagues at Virginia Tech conducted a survey of the drinking water quality in different types of green building, from an office to a net-zero energy home. They measured the chlorine levels, temperature and microbial content, including the prevalence of Legionella bacteria, the cause of Legionnaires' disease. […]

Read the full article in Chemistry World!


Read the original research paper in Environmental Science: Water Research & Technology for free:
Survey of green building water systems reveals elevated water age and water quality concerns
William J. Rhoads, Amy Pruden and Marc A. Edwards
Environ. Sci.: Water Res. Technol., 2015, Advance Article
DOI: 10.1039/C5EW00221D, Paper