Join us Thursday 11 March, 10:00 EST and Wednesday 17 March, 9:00 EST
RSC Desktop Seminars are an ongoing initiative from the Royal Society of Chemistry to bring cutting-edge research directly to you for free. More than ever, there is a crucial need for sharing research, and connecting our community.
Join us for two free events celebrating our recent inaugural issue and authors.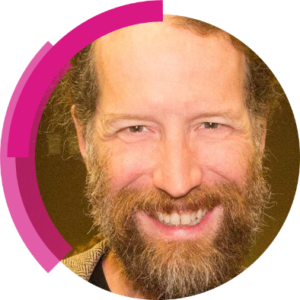 Both webinars will open with a journal introduction from Environmental Science: Atmospheres Editor-in-Chief Neil Donahue, and close with a Q&A open discussion session.
We hope you can join us for these exciting events. If you think that these webinars would interest someone you know, please share this message.
Best wishes
Royal Society of Chemistry
 PS: If you're interested in these webinars but can't make either of the dates, register your interest for both events and we'll send you a link to the recording afterwards in each case.