Celebrating the full breadth of atmospheric science being conducted by our fantastic early-career community
We are delighted to announce the launch of the Emerging Investigators collection of Environmental Science: Atmospheres. With all article processing charges waived until mid-2023, publishing with us maximises your work's visibility at no cost to you.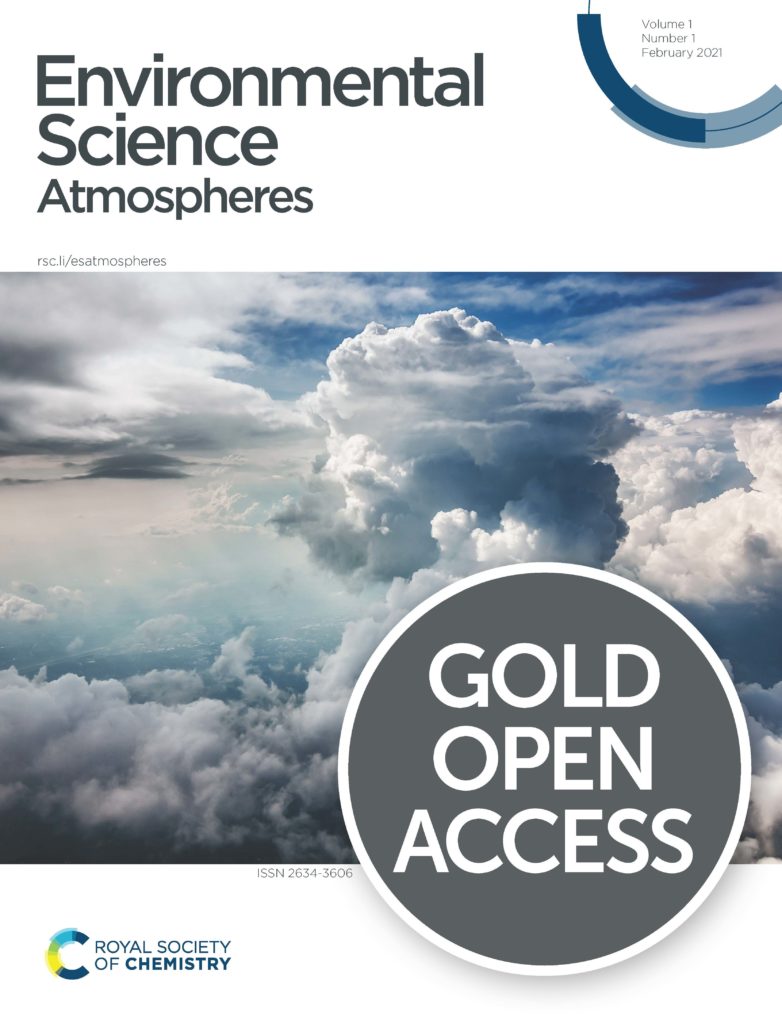 About You
You're an independent research leader, within 10 years of your PhD award. You're carrying out research with the journal scope, which covers fundamental and applied atmospheric science spanning the entirety of the Earth's atmosphere.
If this sounds like you – we'd really like to hear from you.
Full consideration will be given to those who have taken career breaks or have followed a different career path.
About Us
Environmental Science: Atmospheres covers the full breadth of atmospheric science and links fundamental and applied research. We're a space for different communities to come together and for collaborations to form – and when you contribute to the collection, we'll make sure your work is visible to our interdisciplinary readership in a number of ways.
An interview with you, as the lead author – see our sister journal Environmental Science: Nano Emerging Investigators collection for an idea of how this would look
Priority for cover artwork positions
Promotion through the journal Twitter page
Promotion of a TikTok or video abstract through social media if you want to make one
As a gold open-access journal, your article will be downloadable free from our webpage with no barriers to access
Submitting Your Work
The collection is rolling, meaning that you won't be constrained by a fixed submission deadline. Simply submit your work through this link and tick the box when you are asked if you would like your manuscript to be considered for the Emerging Investigator Series. If accepted for publication, your article will be published online as soon as it's ready.
Take a moment to familiarise yourself with the journal-specific requirements, including an Environmental Significance Statement (maximum 120 words) setting your work in a broader environmental science context, before submitting.
We would welcome primary research, either in Communication or Full Paper formats, or review articles. Full details of article types can be found on our webpage.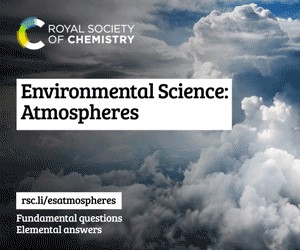 Getting in Touch
If you would like any further information on the Emerging Investigators collection, on the journal, or any aspect of the publication process, please don't hesitate to contact Jon Ferrier in the Editorial office at esatmospheres-rsc@rsc.org.
You can also keep in touch with the latest news from Environmental Science: Atmospheres by signing up to our journal newsletter, and following us on Twitter at https://twitter.com/EnvSciRSC