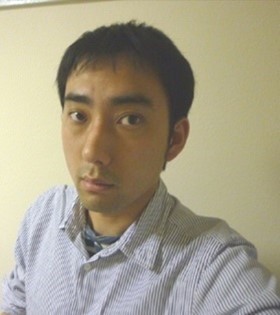 Hiroyuki Asakura has been a Project-Specific Assistant Professor of Elements Strategy Initiative for Catalysts and Batteries (ESICB), Kyoto University, since April 2016. He worked as a Designated Assistant Professor of Nagoya University Synchrotron Radiation Research Center and a beamline staff at BL5S1, Aichi Synchrotron Center from April 2012 to March 2016. He received his Ph.D. degree in Engineering from Kyoto University in 2015. His current research interests are development of X-ray absorption spectroscopy, catalysis for automobile exhaust purification, and fuel cells.
Read his Emerging Investigator article "Real-time observation of the effect of oxygen storage materials on Pd-based three-way catalysts under ideal automobile exhaust conditions: an operando study" and read more about his in the interview below:
How do you feel about Catalysis Science & Technology as a place to publish?
I feel that CS&T is one of nice places to publish research results because even though this journal is dedicated to catalysis as named itself, but most reports include not only the catalytic performance but also fundamental insights into the catalysis.
Keep up to date with Hiroyuki and his research by visiting his website here