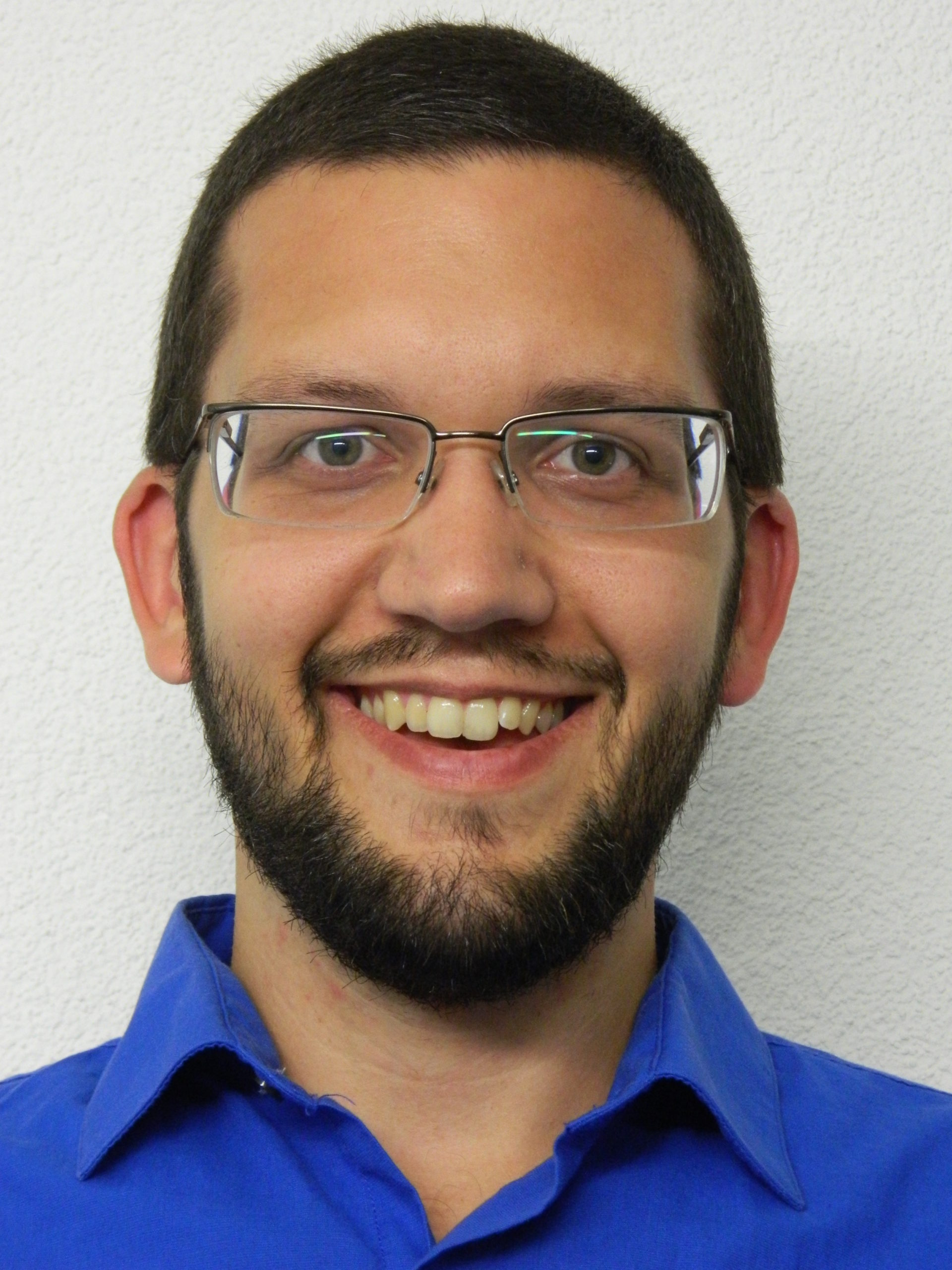 Originally from southwest Oklahoma, USA, Deven Estes studied chemistry at the University of Oklahoma, obtained his bachelors' degree in 2009. He then went on to earn his Ph.D. in Organometallic Chemistry from Columbia University in 2014 in the laboratory of Prof. Jack Norton. During postdoctoral stays in the groups of Profs. Christophe Copéret (ETH Zürich) and Walter Leitner (RWTH Aachen then MPI for Chemical Energy Conversion) he first became interested in surface organometallic chemistry and molecular heterogeneous catalysis. In 2019, he was appointed Junior-Professor (tenure track) in the Institute of Technical Chemistry at the University of Stuttgart where his group uses molecular models and well-defined surface species to understand the interplay between metal hydrides and support materials.
Read his Emerging Investigator article "The reaction of HV(CO)4dppe with MoO3: a well-defined model of hydrogen spillover" and read more about his in the interview below:
How do you feel about Catalysis Science & Technology as a place to publish?
Catalysis Science and Technology is a great specialist catalysis journal where we are free to discuss important issues to the catalysis community and still has excellent visibility. This makes Catal. Sci. Technol. well suited for papers discussing the chemical nature of hydrogen spillover, which has become a pet project of many catalysis researchers over the last several decades.
What aspect of your work are you most excited about at the moment?
I am very excited at our approach's ability to study hydrogen spillover on a molecular level. By using well-defined metal hydrides with similar thermodynamic properties to hydrogen adsorbed on metal surfaces, we can replace the metal nanoparticles on a support surface, thereby greatly simplifying the system. This allows us to study these PET reactions just as molecular chemists have done for many years.
In your opinion, what are the most important questions to be asked/answered in this field of research?
In my opinion, the two important questions in hydrogen spillover are 'When and how does hydrogen spillover occur?' and 'What effect does hydrogen spillover have on catalytic processes?'.
Can you share one piece of career-related advice or wisdom with other early career scientists?
I once got the advice to keep a journal of research ideas that I had and this has proven invaluable for recording and improving projects.
Keep up to date with Deven and his research by following his Twitter @esteslab