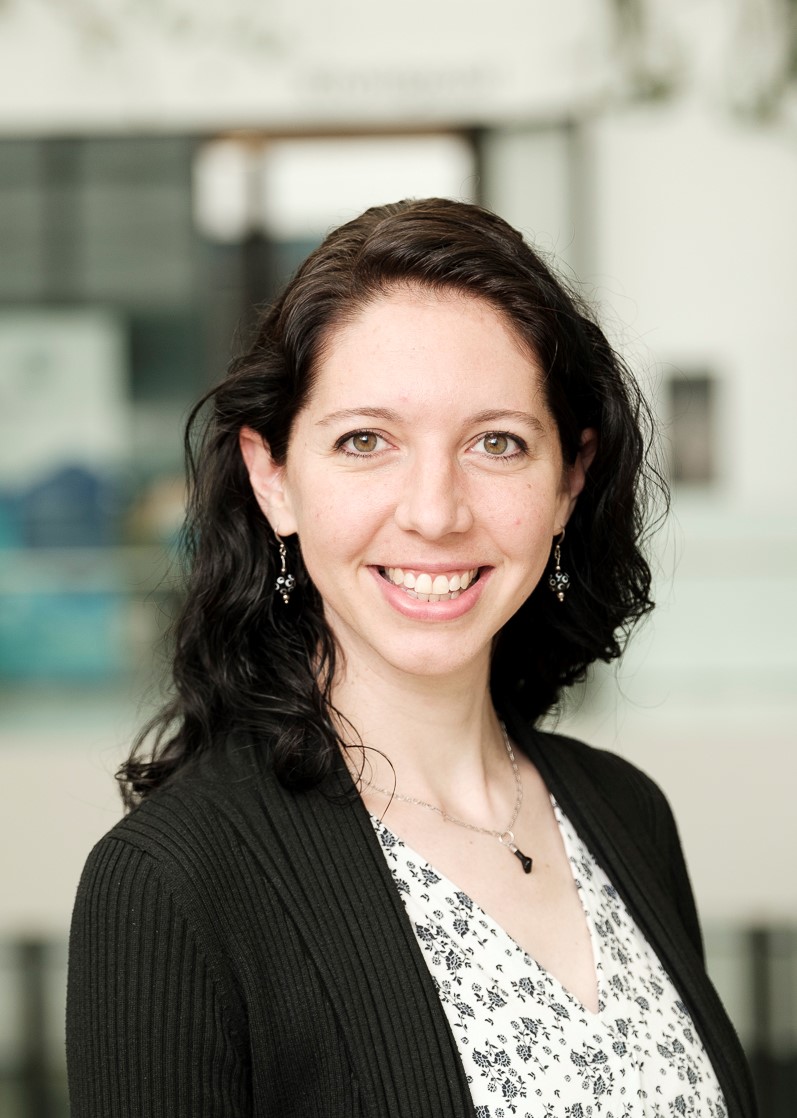 Caroline E. Paul received her Honours BSc and MSc in Biological Chemistry at the University of Toronto with Prof. M. Nitz, and her PhD degree at the University of Oviedo in the group of Prof. V. Gotor with Prof. V. Gotor-Fernández and Prof. I. Lavandera on developing biocatalytic processes. After postdoctoral work with a Marie Curie fellowship at TU Delft with Prof. F. Hollmann, she carried out her research interests on oxidoreductases with a NWO VENI grant at Wageningen University. Since 2018 she is assistant professor at TU Delft in the Department of Biotechnology. Her current research interests focus on artificial cofactors, enzymatic cascades, and exploring non-natural enzymatic reactions for applications in organic chemistry synthesis.
Read her Emerging Investigator article "Asymmetric azidohydroxylation of styrene derivatives mediated by a biomimetic styrene monooxygenase enzymatic cascade" and read more about her in the interview below:
How do you feel about Catalysis Science & Technology as a place to publish?
In my opinion, Catalysis Science & Technology is a high quality journal to publish work in the field of Biocatalysis. The research articles published in this journal are of high standards in the catalysis field and well-advertised. There is a dedicated editor for Biocatalysis and the publication process is professional and efficient, with quality peer-review reports.
What aspect of your work are you most excited about at the moment and what do you find most challenging about your research?
The exciting aspect of my work currently is discovering new enzymes their chemical reactivity. A challenge in Biocatalysis is how to predict enzyme activity.
Can you share one piece of career-related advice or wisdom with other early career scientists?
Follow the research you are passionate about and work with a team.
Keep up to date with Caroline and her research by following her Twitter @Caroline_E_Paul