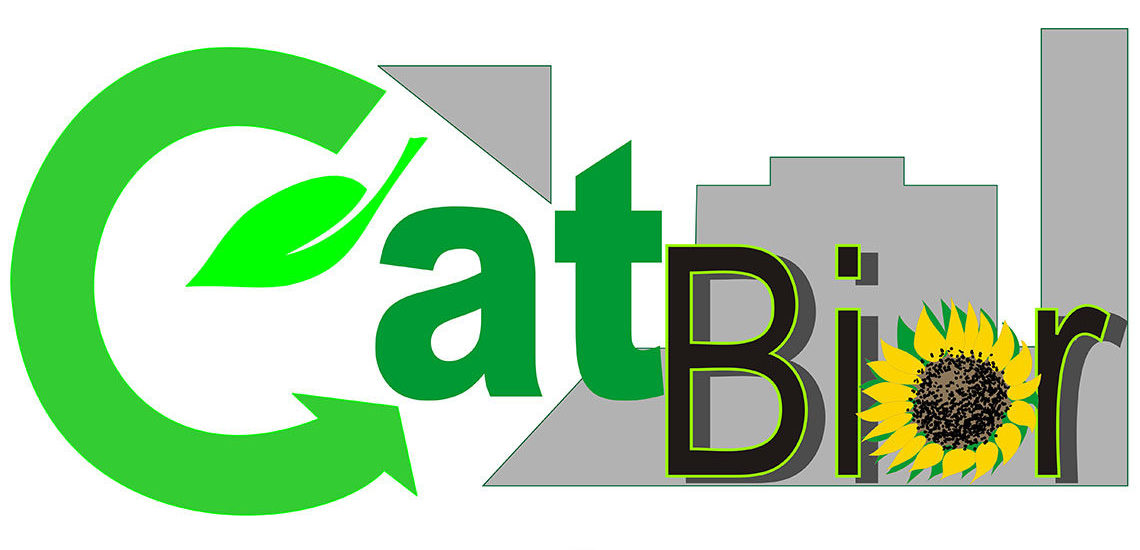 The 4th International Congress on Catalysis for Biorefineries (CatBior 2017) will take place between 11-15 December 2017 at Université Lyon 2 in Lyon, France.
The fourth edition of CatBior will address the main issues in the dynamic field of catalysis for biorefineries, in fundamental and applied catalysis researches for biomass transformation. Special emphasis will be placed on the utilization of lignocellulosic or algal biomass and non-edible vegetable oils, which do not compete with food. It will be focused on the use of sustainable catalytic methodologies, heterogeneous and homogeneous, including hybrid or dual catalysis.
The international committee features several Green Chemistry Advisory Board members, including: Fabrizio Cavani, Avelino Corma, James Dumesic, Regina Palkovits and Keiichi Tomishige. Professor Cavani is also confirmed as a keynote speaker.
Catalysis Science & Technology will be awarding a £100 book voucher prize for the winning poster abstract.
The deadline for early registration is 15 September 2017.
Registration for the event closes 27 November 2017.
For more information, please visit catbior2017.univ-lyon1.fr/en.