Catalysis Science & Technology is delighted to congratulate our Associate Editor and Board Member Professor Javier Pérez-Ramírez on winning the RSC Sustainable Energy Award 2017.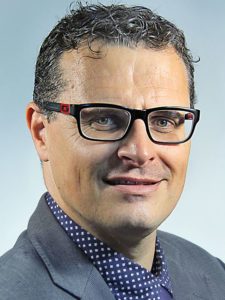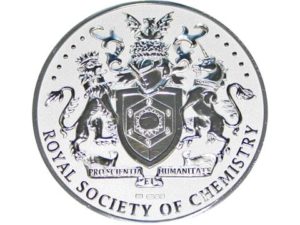 The RSC Prizes and awards celebrate the outstanding achievements by the members of the diverse chemical sciences community.
The Sustainable Energy Award is for the contributions of chemical sciences to sustainable energy. This includes development or understanding of materials and processes and the improvement of existing technologies through the application of the chemical sciences.
The 2017 Award to Professor Javier Pérez-Ramírez was awarded for his discovery of disruptive catalytic technologies for valorization of carbon dioxide and natural gas that can be applied at a practical scale and for the creation of stable single atom precious metal catalyst materials.
A full commemoration of the RSC 2017 Prizes and awards can be found here: www.rsc.org/news-events/articles/2017/may/awards-and-prizes-2017/
Read the themed collection: Celebrating the 2017 RSC Prize and Award Winners – showcasing articles authored by the winners from across the Royal Society of Chemistry's journals portfolio – is currently free to access until 1st August 2017.
Submit your best sustainable energy catalytic sciences and technology to Professor Javier Pérez-Ramírez now: rsc.li/catalysis