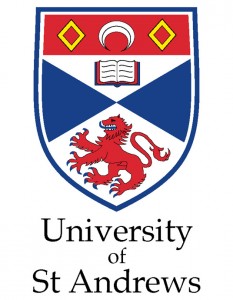 Catalysis Science and Technology is delighted to announce that the journal is organising a one day Symposium on the subject of Sustainable Catalytic Conversions of Renewable Substrates (SuBiCat II) on 2nd March 2015, at St Andrews, UK.
The symposium is free of charge, but you are requested to register before 15th February 2015 at http://www.subicat.org/events/index.php.
There is an excellent list of speakers already confirmed, including:
Prof. Piet van Leeuwen , ICIQ, Tarrgona, Spain
Dr Pieter Bruijnincx, University of Utrecht, The Netherlands
Prof. Ding Ma Peking University, China
Prof. Carsten Bolm, RWTH Aachen University, Germany
Prof. David Jackson, University of Glasgow, Scotland, UK
Dr Kristiina Hilden, University of Helsinki, Finland
Prof. Christian Bruneau, University of Rennes, France
Prof. John Irvine, University of St Andrews, Scotland, UK
Prof. Dr. Pérez-Ramírez, Institute for Chemical and Bioengineering, Zurich, Switzerland
Visit the website for further information and to register now.