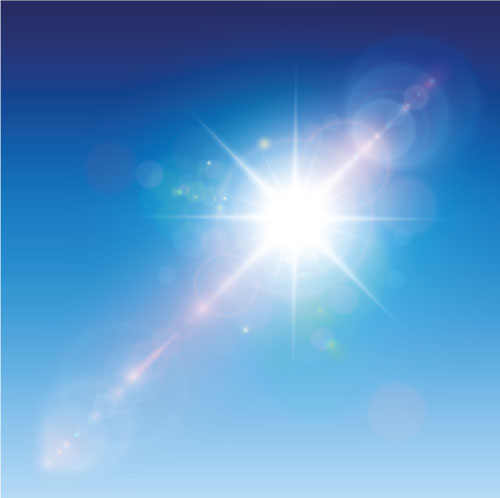 Submissions are now open for Catalysis Science & Technology's upcoming themed issue on photocatalysis.
The themed issue, guest edited by Professors Kazunari Domen and Licheng Sun, will focus on both homogeneous and heterogeneous photocatalysis research, providing insight into the fundamentals as well as the applicational development of photocatalytic reactions.
Manuscript deadline: 7th January 2013
See our author guidelines, for information on article types. Please note that all manuscripts will undergo the usual standard of peer-review.
SUBMIT your manuscript now.
For any queries, please contact the Editorial Office.