Organic Chemistry Frontiers is delighted to announce that Professor Nicolai Cramer of École polytechnique fédérale de Lausanne (EPFL) will join the journal as an Associate Editor from 1st November 2016. He will bring his expertise in metal catalysis and synthetic organic chemistry to the journal and handle submissions from these areas.
Nicolai Cramer earned his Ph.D. in Organic Chemistry in 2005 from the University of Stuttgart, Germany under the guidance of Professor Sabine Laschat. After a brief research stint at Osaka University, Japan, he joined the group of Professor Barry Trost at Stanford University as Feodor-Lynen postdoctoral fellow from 2006-2007. He then moved to the ETH Zurich, Switzerland working towards his habilitation associated to the chair of Professor Erick M. Carreira. He received the venia legendi in 2010. Subsequently, Dr. Cramer joint EPF Lausanne, Switzerland as Assistant Professor and was promoted to Associate Professor in 2013. Among other prizes, he received the 2010 Bayer Early Excellence in Science Award and in 2013, the Novartis Early Career Award in Organic Chemistry, the BASF Catalysis Award and the Latsis Prize.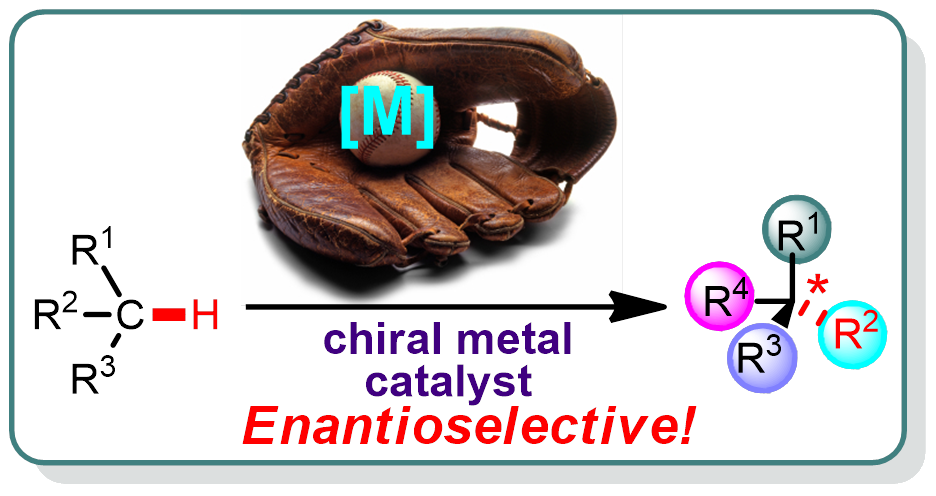 His general interests encompass enantioselective metal-catalyzed transformations and their implementation for the synthesis of biologically active molecules. A key focus of his research is the development of asymmetric C-H and C-C bond functionalizations enabled by tailored chiral ligands.
Check some of his recent publications:
Asymmetric Catalysis Powered by Chiral Cyclopentadienyl Ligands
Christopher G. Newton, David Kossler, and Nicolai Cramer
J. Am. Chem. Soc., 2016, 138, 3935–3941
DOI: 10.1021/jacs.5b12964
Enantioselective palladium(0)-catalyzed intramolecular cyclopropane functionalization: access to dihydroquinolones, dihydroisoquinolones and the BMS-791325 ring system
J. Pedroni, T. Saget, P. A. Donetsa and N. Cramer
Chem. Sci., 2015, 6, 5164-5171
DOI: 10.1039/C5SC01909E
Chiral Cyclopentadienyls: Enabling Ligands for Asymmetric Rh(III)-Catalyzed C–H Functionalizations
Baihua Ye and Nicolai Cramer
Acc. Chem. Res., 2015, 48, 1308–1318
DOI: 10.1021/acs.accounts.5b00092
Catalysis: Gold unleashes the power of three
Christopher M. B. K. Kourra and Nicolai Cramer
Nature, 2015, 517, 440–441
DOI: 10.1038/517440a
Save