Congratulations to Professor Louis Fensterbank from the Université Pierre & Marie Curie (UPMC), the winner of the Prix Clavel-Lespiau in 2014!
Presented by the French Académie des Sciences, the Prix Clavel-Lespiau recognizes excellence in research in organic chemistry by a scientist who is currently working in France.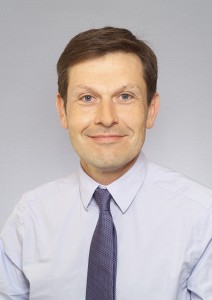 Professor Louis Fensterbank
Louis Fensterbank was born in Poitiers in 1967 and raised in Tours. While graduating from the Ecole Superieure de Chimie Industrielle de Lyon (ESCIL) in 1990, he joined the team of Scott Sieburth at SUNY Stony Brook, worked on silicon-tethered reactions and obtained his Ph.D. in 1993. After a temporary lecturer position at UPMC in 1994, he was appointed by the CNRS in 1995 as a Chargé de Recherche in Max Malacria's team. In 2004, he obtained a professorship position at UPMC and in 2008, he was nominated junior member of the Institut Universitaire de France. In 2009, he was a Visiting Scientist at the Australian National University, Canberra. He was awarded by the French Academy of Science in 2014 the Clavel-Lespiau Prize for his work his organic synthesis.
His research interests concern the discovery of new molecular transformations relying on radical or organometallic processes and their applications to the synthesis of substrates with relevant properties (natural products, probes, ligands…).  He has co-authored more than 170 publications.
Representative chemistry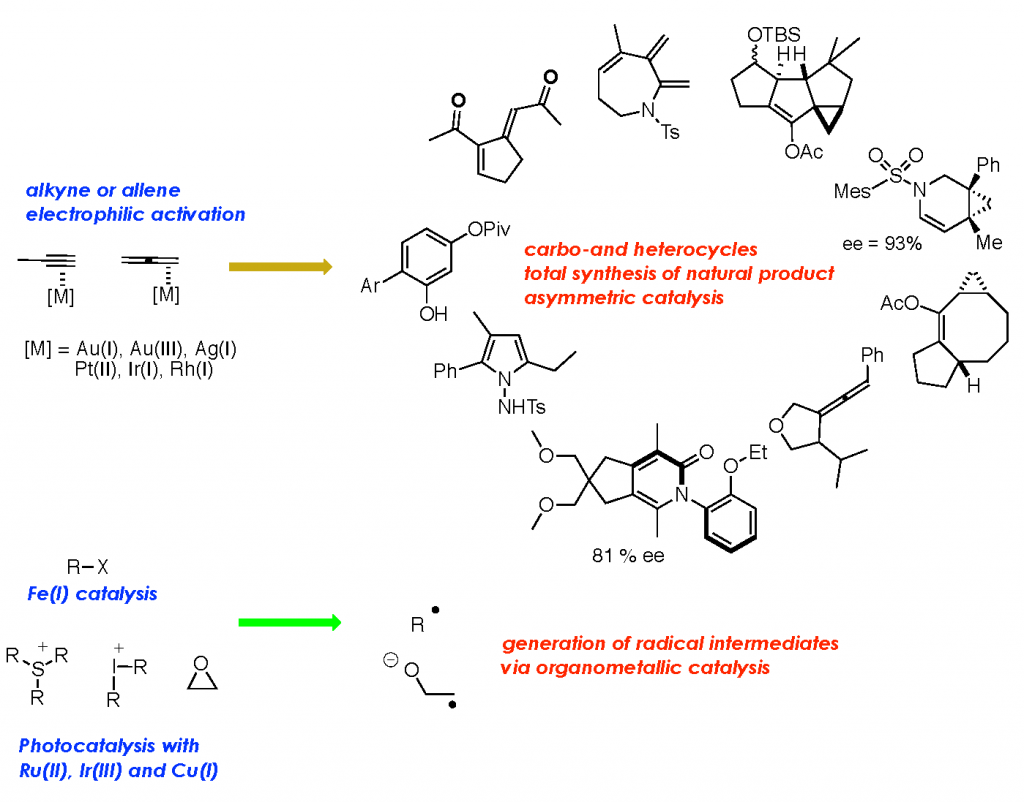 Find out more about Professor Fensterbank's research by reading his publication in OrgChemFront:
Visible-light photocatalytic oxidation of 1,3-dicarbonyl compounds and carbon–carbon bond formation
Marion Daniel, Louis Fensterbank, Jean-Philippe Goddard and Cyril Ollivier
DOI: 10.1039/C4QO00071D

From themed collection In Celebration of Max Malacria's 65th Birthday
---
Organic Chemistry Frontiers Articles are FREE to access till the end of 2016.