Phase behavior of rigid, amphiphilic star polymers
Christian Koch, Athanassios Z. Panagiotopoulos, Federica Lo Verso and Christos N. Likos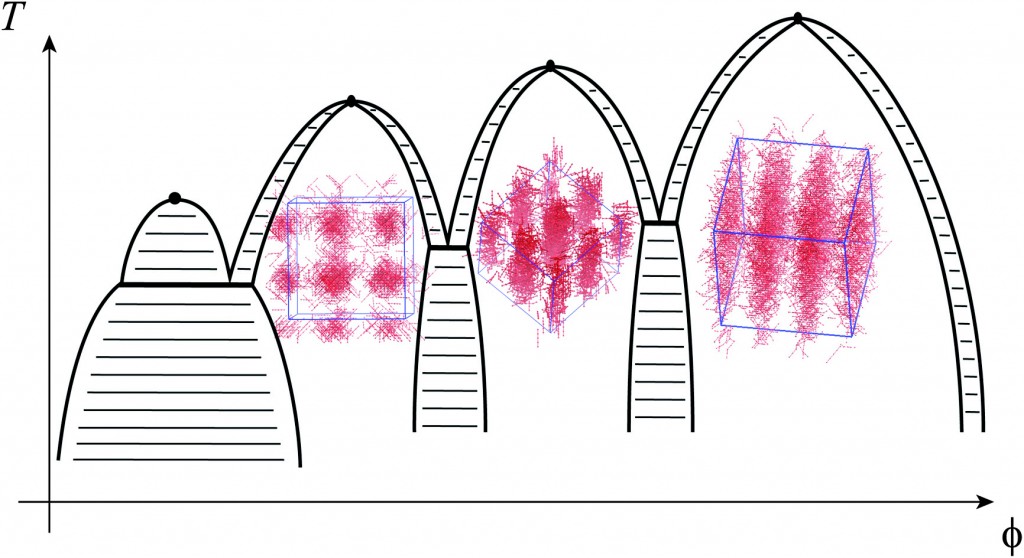 ---
---
Topological defects, surface geometry and cohesive energy of twisted filament bundles
Isaac R. Bruss and Gregory M. Grason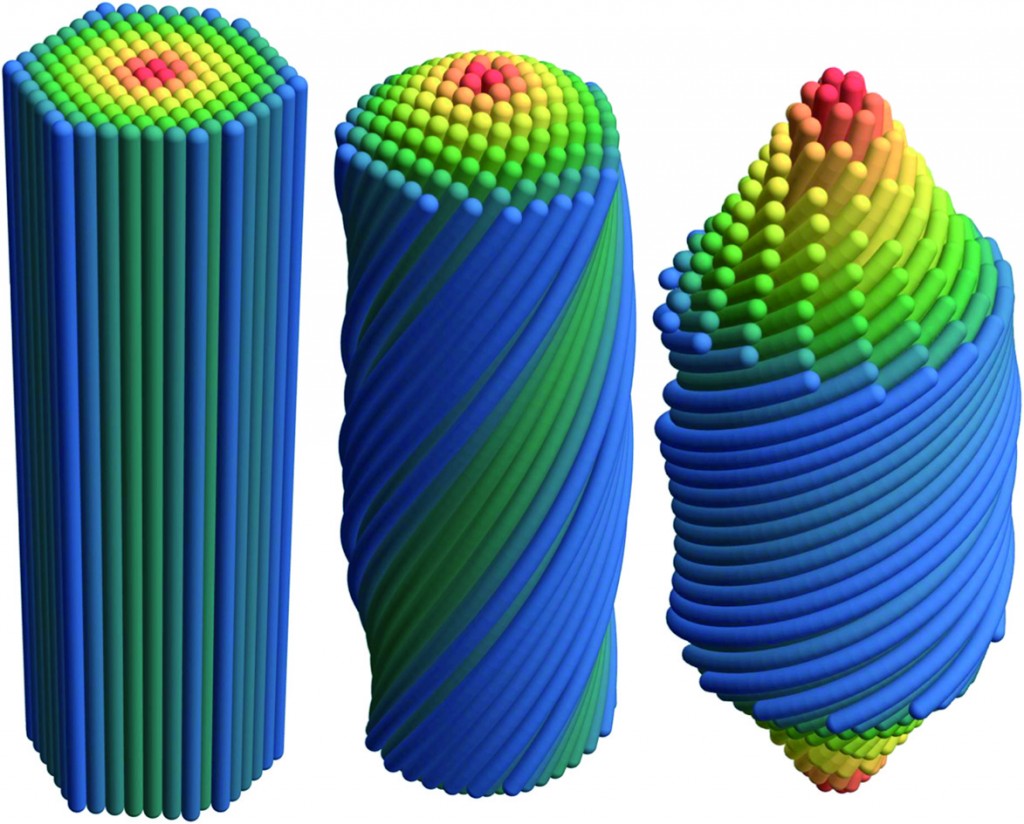 ---
Ultrastretchable, cyclable and recyclable 1- and 2-dimensional conductors based on physically cross-linked thermoplastic elastomer gels
Kenneth P. Mineart, Yiliang Lin, Sharvil C. Desai, Arjun S. Krishnan, Richard J. Spontak and Michael D. Dickey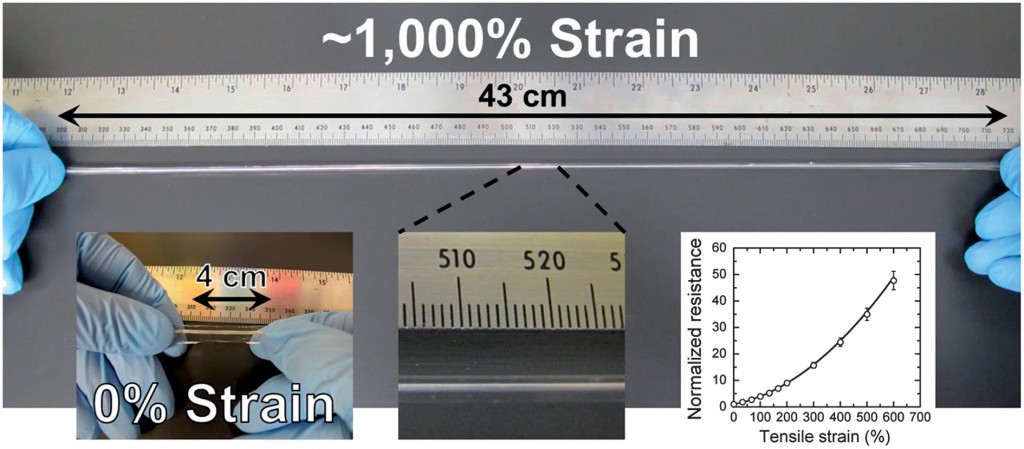 These papers are free to read until 27th August!
---
Directed assembly of particles using microfluidic droplets and bubbles
Teresa Brugarolas, Fuquan Tu and Daeyeon Lee, Review Article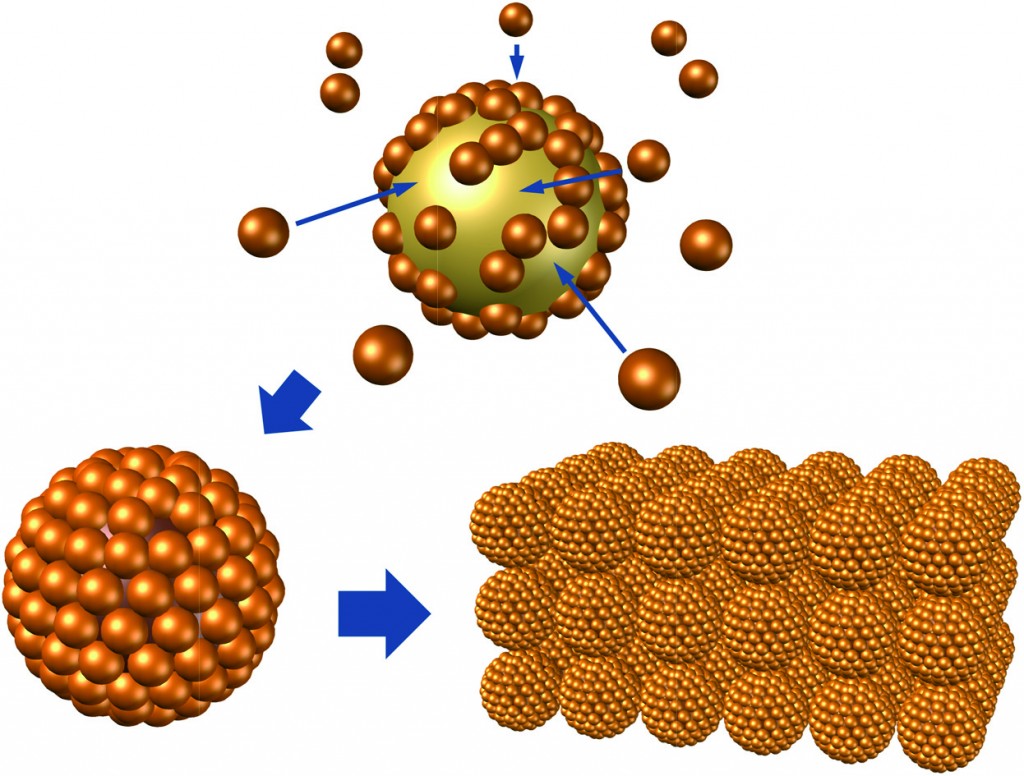 ---
Simulation of edge facilitated adsorption and critical concentration induced rupture of vesicles at a surface
Pat Plunkett, Brian A. Camley, Kimberly L. Weirich, Jacob Israelachvili and Paul J. Atzberger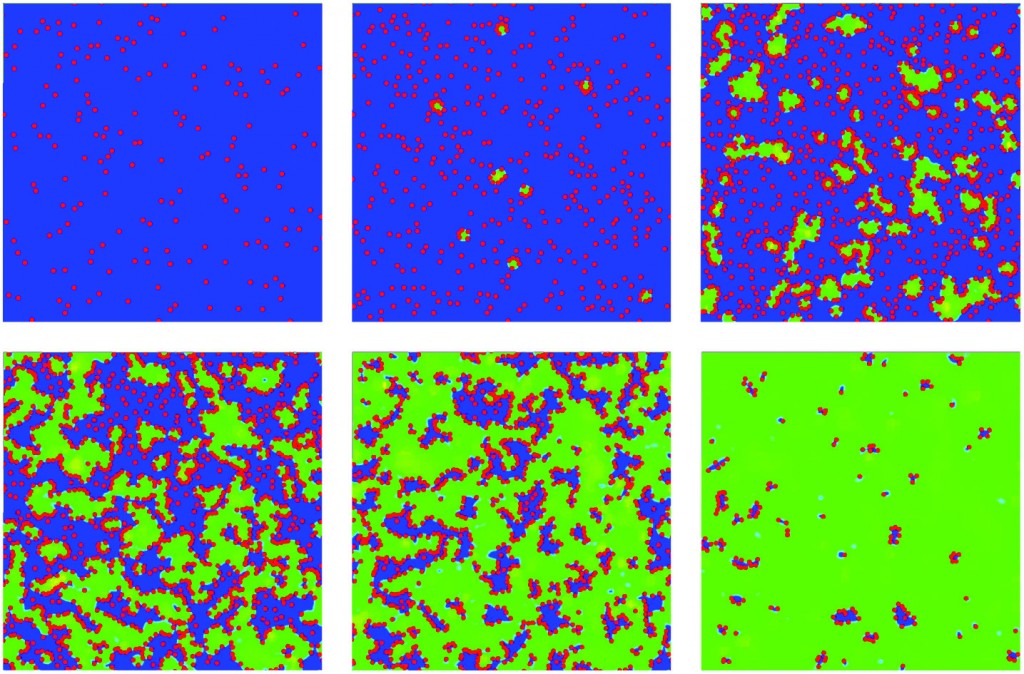 ---
Geometrical edgeactants control interfacial bending rigidity of colloidal membranes
Mark J. Zakhary, Prerna Sharma, Andrew Ward, Sevim Yardimici and Zvonimir Dogic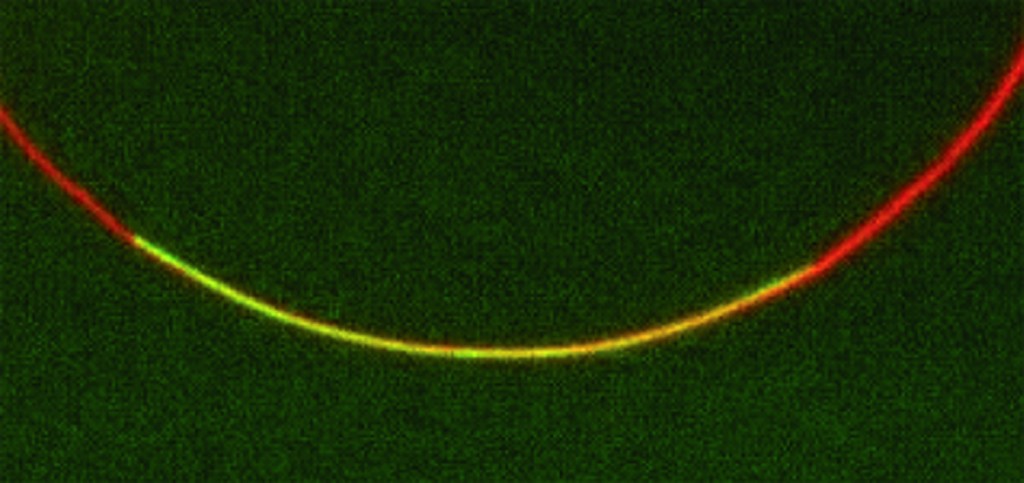 These papers are free to read until 19th August!
---
Liquid crystal necklaces: cholesteric drops threaded by thin cellulose fibres
Yong Geng, David Seč, Pedro L. Almeida, Oleg D. Lavrentovich, Slobodan Žumer and Maria H. Godinho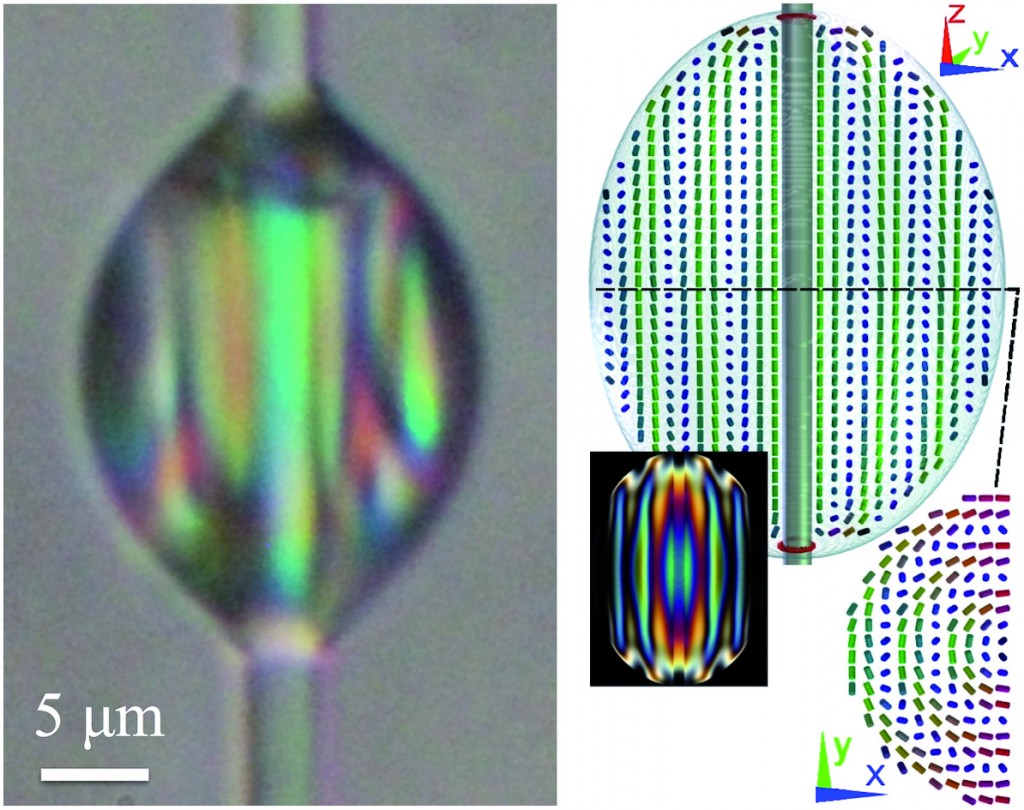 ---
Harnessing instabilities for design of soft reconfigurable auxetic/chiral materials
Jongmin Shim, Sicong Shan, Andrej Košmrlj, Sung H. Kang, Elizabeth R. Chen, James C. Weaver and Katia Bertoldi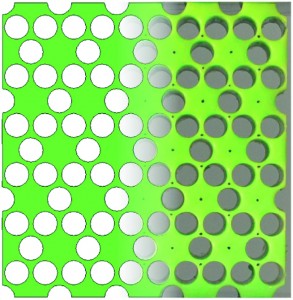 ---
Dynamic remodelling of disordered protein aggregates is an alternative pathway to achieve robust self-assembly of nanostructures
Alia P. Schoen, Nicholas Cordella, Shafigh Mehraeen, Manickam Adhimoolam Arunagirinathan, Andrew J. Spakowitz and Sarah C. Heilshorn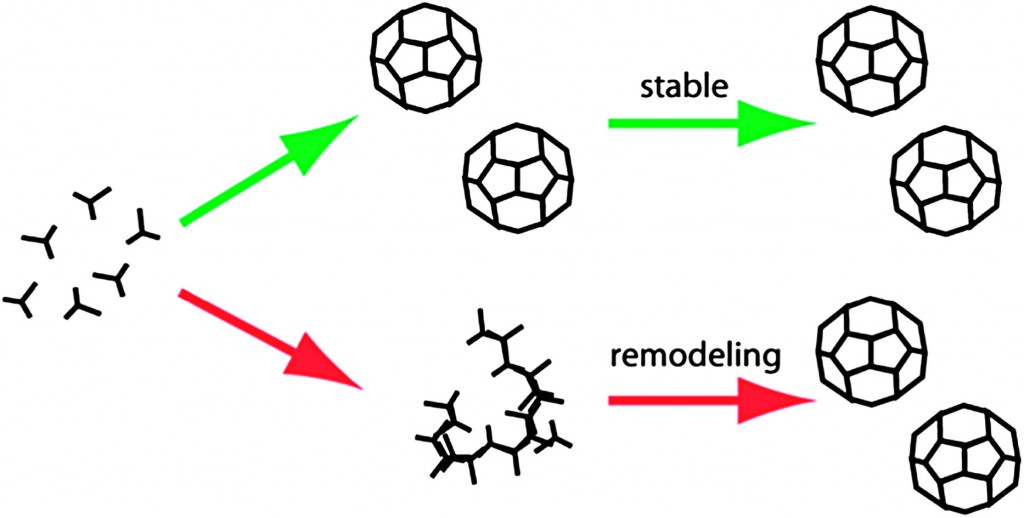 These papers are free to read until 12th August!  
---
Alternative dissipation mechanisms and the effect of the solvent in friction between polymer brushes on rough surfaces
Sissi de Beer and Martin H. Müser 
---
Cross-linked fiber network embedded in an elastic matrix
L. Zhang, S. P. Lake, V. H. Barocas, M. S. Shephard and R. C. Picu 

---
Spiral tearing of thin films
Victor Romero, Benoît Roman, Eugenio Hamm and Enrique Cerda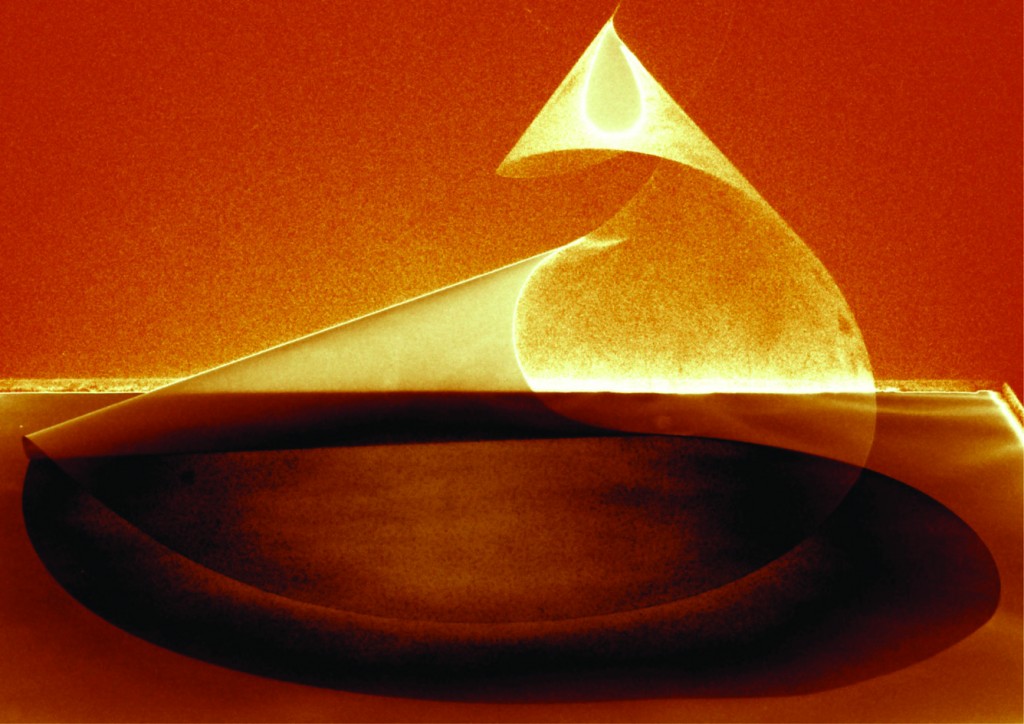 These papers are free to read until 5th August!  
---
To keep up-to-date with all the latest research, sign-up to our RSS feed or Table of contents alert.