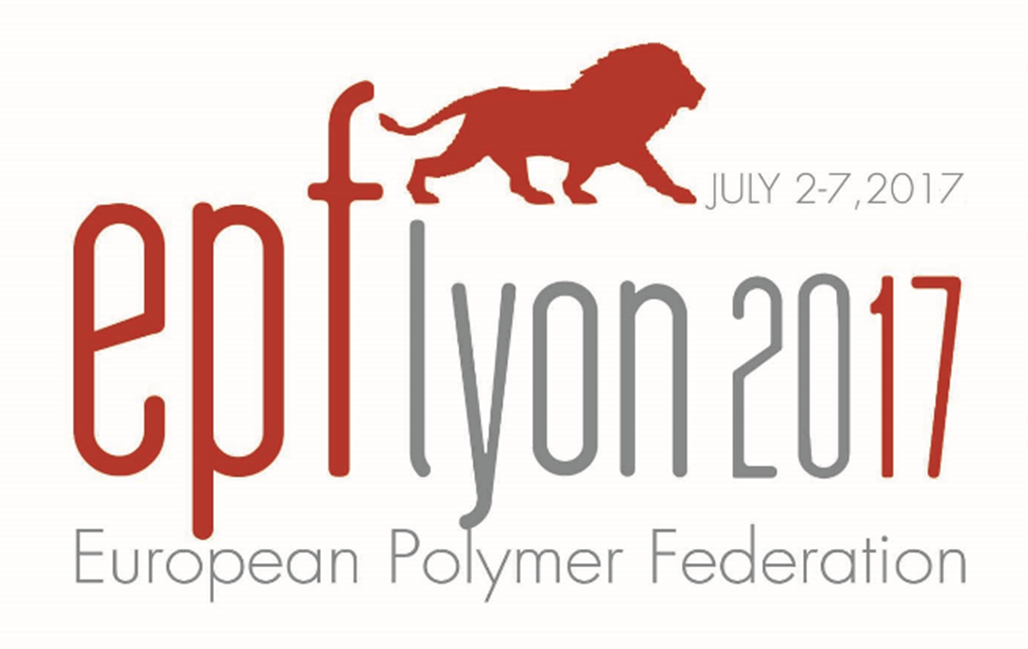 At this year's European Polymer Federation Congress, Polymer Chemistry is pleased to sponsor the Australian-European Polymer Symposium, which will take place on Tuesday 4 July. The workshop will include 12 lectures (six from Australia, six from Europe) to illustrate connections, interactions and collaborations between European and Australian polymer researchers and will also include the presentation of Polymer Chemistry and Soft Matter poster prizes.
Invited speakers include:
Emmanuel P. Giannelis (Cornell University, USA)
Gaetano Guerra (Università degli Studi di Salerno, Italy)
Dave Haddleton (University of Warwick)
Tanja Junkers (Universiteit Hasselt, Belgium)
Simon Harrisson (Université de Toulouse III Paul Sabatier, France)
Felix Schacher (Friedrich Schiller University Jena, Germany)
Hans Heuts (Technische Universiteit Eindhoven, Netherlands)
Leonie Barner (Queensland University of Technology, Australia)
Holger Schönherr (Universität Siegen, Germany)
Neil Cameron (Monash University, Australia)
Markus Muellner (University of Sydney, Australia)
Greg Qiao (University of Melbourne, Australia)
EPF 2017 will be held from 2-7 July at the Lyon Convention Center and will focus on the latest trends in the polymer science and technology industry, including macromolecular chemistry; physics of polymers and polymer materials; modelling and simulation and polymer characterisation.
To register now, click here or visit the EPF website for more details on the speaker list and other workshops.