Single-atom and nanocluster catalysis
A collection of articles selected by Manzhou Zhu
Professor Manzhou Zhu, Anhui University, China and Associate Editor for Nanoscale and Nanoscale Advances, presents an online article collection featuring his highlights of the latest research published in the journals on single-atom and nanocluster catalysis.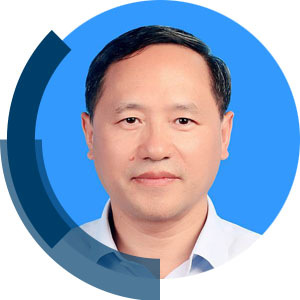 "Owing to their atomically precise structures and highly specific surface areas, continuing research on single-atom and nanocluster-based catalysts has been performed. This online themed collection focuses on single-atom and nanocluster catalysis, which is of major significance in elucidating the catalytic mechanisms as well as investigating new types of high-efficiency catalysts. We hope that the readers find this themed collection informative and useful."
We hope you enjoy reading these articles.
Best wishes,
Professor Manzhou Zhu

Anhui University, China