We are delighted to welcome Professor Miqin Zhang to the Nanoscale Horizons Editorial Board!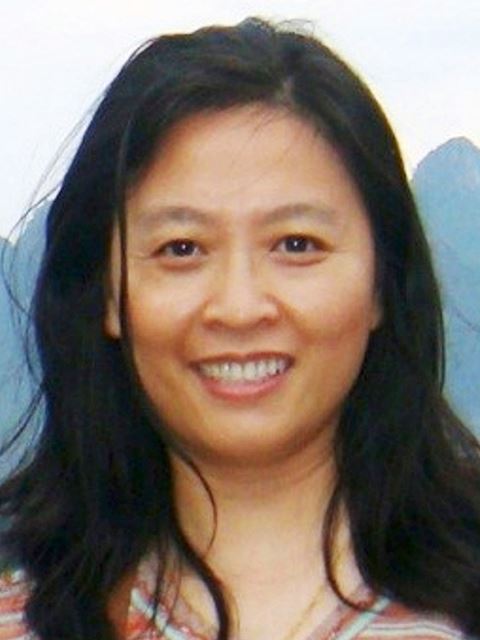 Miqin is Kyocera Professor in the Department of Materials Science and Engineering, Professor in the Department of Neurological Surgery, and adjunct Professor in the Departments of Radiology, Bioengineering, and Orthopedics & Sports Medicine, at the University of Washington. Dr Zhang received her Ph.D. in Materials Science and Engineering from the University of California at Berkeley and joined the University of Washington in 1999. She has been a full Professor since 2008.
Dr Zhang's research focuses on nanomaterials for cancer diagnosis and therapy, biomaterials for regenerative medicine and stem cell research, and cell-based biosensors for anti-cancer drug screening and toxin detection.
Check out some of her recent work (free to access until the end of August)
Mesoporous carbon nanoshells for high hydrophobic drug loading, multimodal optical imaging, controlled drug release, and synergistic therapy, Nanoscale, 2017, 9, 1434-1442. (HOT article)
Chitosan–poly(caprolactone) nanofibers for skin repair, J. Mater. Chem. B, 2017, 5, 1822-1833.
Modeling the tumor microenvironment using chitosan-alginate scaffolds to control the stem-like state of glioblastoma cells, Biomater. Sci., 2016, 4, 610-613.#
---
Nanoscale Horizons is a premier journal publishing first reports of exceptionally significant new concepts in nanoscience & nanotechnology.
It is part of the nanoscale family, which also includes Nanoscale – a high impact international journal, publishing high quality research across nanoscience & nanotechnology – and Nanoscale Advances – a new open access journal publishing important advances in nanoscience & nanotechnology.
The journal series allows full coverage of interdisciplinary advances in nanoscience & nanotechnology.
Follow the nanoscale family on Facebook and Twitter, or sign up for e-alerts.
(Access to articles through login via your free Royal Society of Chemistry publishing personal account)
Find Nanoscale Horizons updates and more on the RSC China Wechat account: