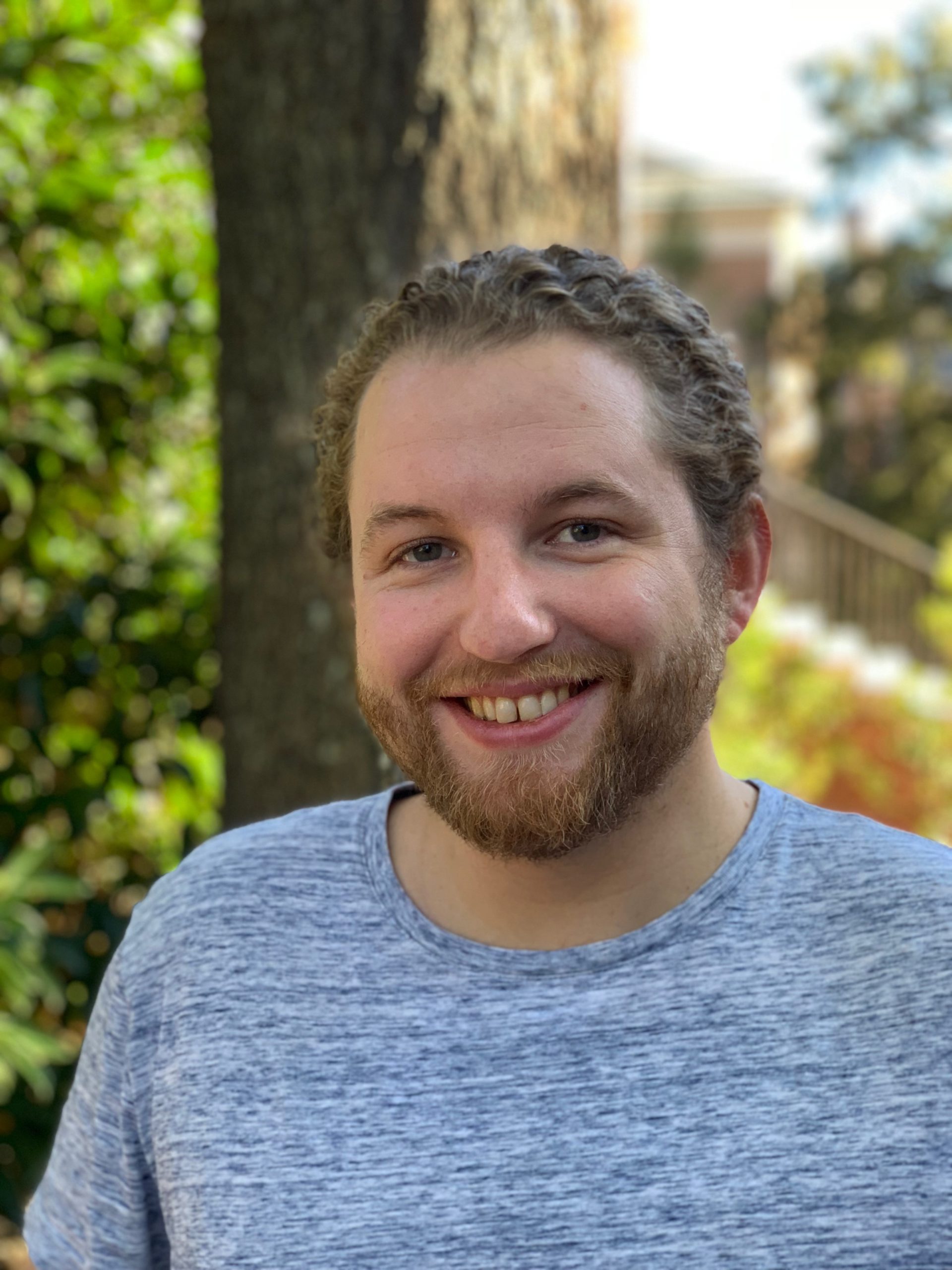 Dr. Ludovic Troian-Gautier received his B.S. (2008), M.S (2010) and Ph.D. in chemistry (2014) from the Université libre de Bruxelles (ULB – Belgium) where he focused on the development of novel transition metal complexes for opto-electronic applications with Prof. C. Moucheron and Prof. A. Kirsch-De Mesmaeker. He then undertook post-doctoral research at X4C, a new start-up, where he worked with Prof. I. Jabin and Dr. A. Mattiuzzi on surface modification using calix[4]arene derivatives. At the end of 2015, he was awarded the Belgian American Educational Foundation (BAEF) fellowship, followed by the Bourse d'Excellence WBI.World (2016-2018) to undertake postdoctoral research with Prof. Gerald J. Meyer at the University of North Carolina at Chapel Hill (UNC). In April 2017, he joined the UNC Energy Frontier Research Center, the Alliance for Molecular PhotoElectrode Design for Solar Fuels (AMPED EFRC, directed by Pr. Thomas J. Meyer and Pr. Gerald J. Meyer), where he focused on the development of novel molecular photocatalysts and their use in the development of novel photoelectrodes that in turn can generate so-called "solar fuels". In May 2019, he started a Chargé de Recherches position (FNRS) at ULB where he worked on energy related challenges. As of October 2021, he continues his research endeavor on energy related challenges as Collaborateur Scientifique at the Université Catholique de Louvain (UCLouvain).
Outside of the lab, he enjoy sports (football, swimming, yoga, axe throwing), traveling, hiking, cooking, brewing and drinking beers!
Read his Emerging Investigator article "Mechanistic investigation of a visible light mediated dehalogenation/cyclisation reaction using iron(iii), iridium(iii) and ruthenium(ii) photosensitizers" and read more about his in the interview below:
How do you feel about Catalysis Science & Technology as a place to publish?
I feel particularly grateful to have been given the chance to participate to the special Emerging Investigator Series. As Catalysis Science & Technology is a premium venue that appeals to everyone interested in catalysis, broadly speaking, this offers a unique opportunity to reach the entire catalysis community.
What aspect of your work are you most excited about at the moment and what do you find most challenging about your research?
I'm very excited to be able to pursue research in collaboration with extremely talented scientists. I'm also looking forward to continuing studying Iron photosensitizers in the broad field of homogeneous and heterogeneous photocatalysis. The most challenging part about research is probably to get enough funding to pursue all my crazy ideas.
In your opinion, what are the most important questions to be asked/answered in this field of research?
I'm interested in the "why?" and the "how?". Those are the two questions that I ask on a daily basis. I'm particularly interested in seeking answers to why photocatalysts/photoreactions are behaving the way they do, and how can we control and tune them to reach more efficient and optimized transformations.
Can you share one piece of career-related advice or wisdom with other early career scientists?
Be kind and surround yourself with collaborators that support you and challenge you to always give the best of yourself and constantly improve. Be patient with others and with yourself, especially when facing rejections (there are unfortunately many).
Keep up to date with Ludo and his research by following his Twitter @LudoTroian