We are pleased to announce that the Biomaterials Science 2014 Emerging Investigators themed issue is now available to read online.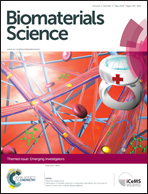 Edited by Phillip Messersmith and Norio Nakatsuji, co-Editors in Chief of Biomaterials Science, this issue highlights the exciting and important work being carried out by some of the most talented up-and-coming researchers in the field.  Read more about the issue in the Editorial.
Here is a sample of the reviews, communications and papers that feature in the Emerging Investigators themed issue:
On the cover
Fabrication of zeolite–polymer composite nanofibers for removal of uremic toxins from kidney failure patients Koki Namekawa, Makoto Tokoro Schreiber, Takao Aoyagi and Mitsuhiro Ebara 
Review
Minireviews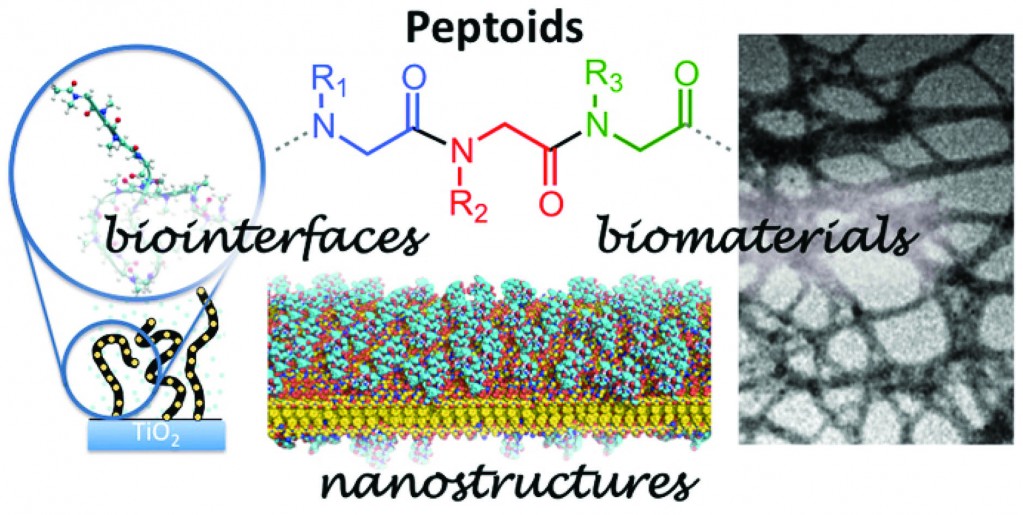 Communications
Papers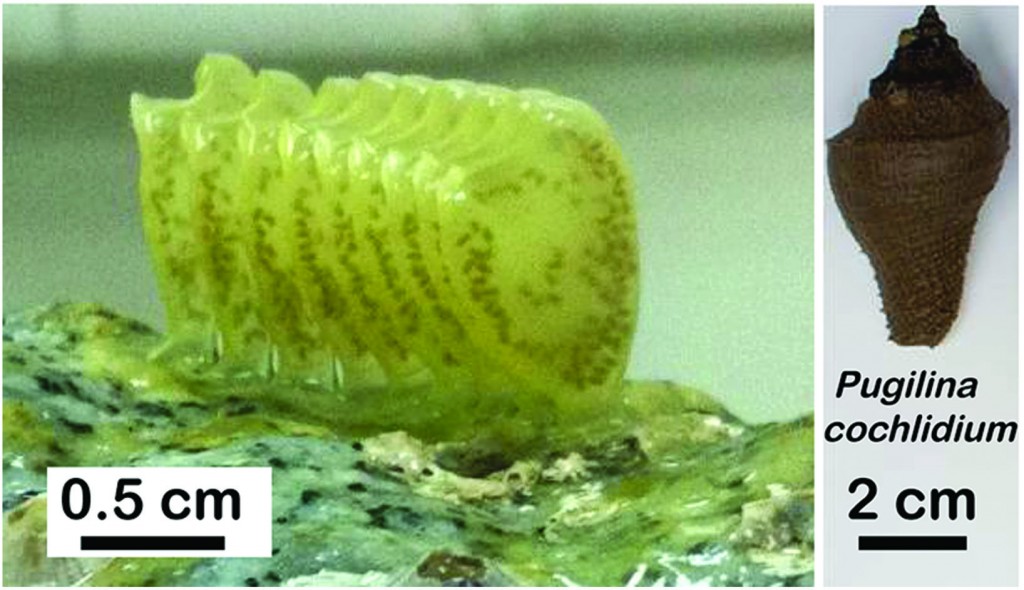 Integrative and comparative analysis of coiled-coil based marine snail egg cases – a model for biomimetic elastomers
Paul A. Guerette, Gavin Z. Tay, Shawn Hoon, Jun Jie Loke, Arif F. Hermawan, Clemens N. Z. Schmitt, Matthew J. Harrington, Admir Masic, Angelo Karunaratne, Himadri S. Gupta, Koh Siang Tan, Andreas Schwaighofer, Christoph Nowak and Ali Miserez
More papers from the themed issue can be downloaded here.