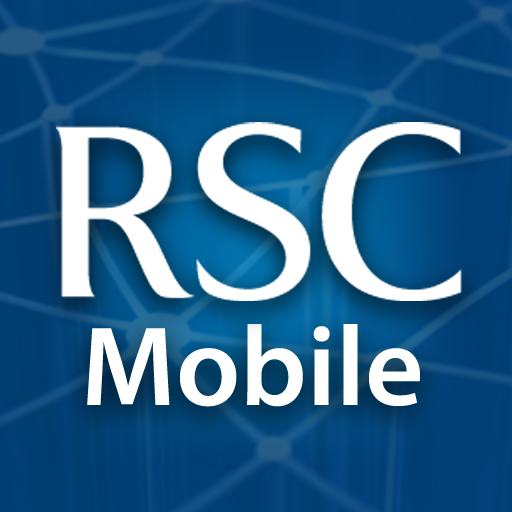 RSC Publishing is pleased to announce after the success of the free RSC Mobile app for iOS, we have now launched the free Android version.  Released ahead of schedule in December 2011, the Android version was sent to users who expressed an interest in trialling the app and providing feedback for any further developments. 
This has now been completed and we can now officially launch the app to the marketplace.
For more information on RSC Mobile
GO TO www.rsc.org/rscmobile
or to download click on the logos below:
If you are interested in helping RSC Publishing with future developments, have any feedback or require technical assistance, please
EMAIL technicalsupport@rsc.org
What is RSC Mobile?
RSC Mobile provides readers with access to search more than 30 RSC journals from our RSC Publishing Platform.
If your institution/organisation pays for RSC journals, then you can access exactly the same content on this app using your institutions/organisations wireless network.
RSC Mobile includes:
Up-to-the-minute access to RSC journals 
Full text HTML and PDF access via wireless networks for subscribing institutions/organisations 
The latest news from our RSC Publishing Platform 
Saving articles for offline reading 
Share your favourite content via email, Twitter or Facebook    
For more information on the RSC Mobile app and to download on iTunes or Android Market
GO TO www.rsc.org/rscmobile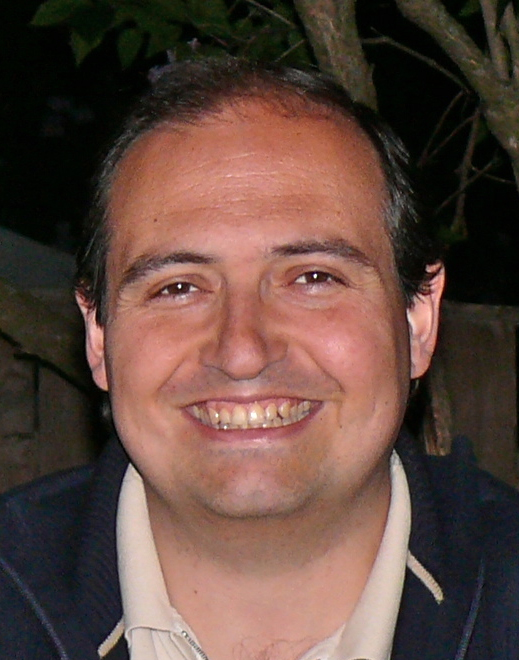 "Great app! It makes it dead simple to be up-to-date with your research areas of interest.
Easy to use, very flexible search, permits direct off-line saving of abstracts or papers, plus sharing your results with your colleagues (via e-mail, Facebook or Twitter) is just one-button away.
A must for any chemist!"
Martín Resano Ezcaray, University of Zaragoza, Spain
Sign up to the RSC Publishing Innovation RSS feed to keep up-to-date with future developments.
You may also find of interest the new free ChemSpider app which is available on iTunes