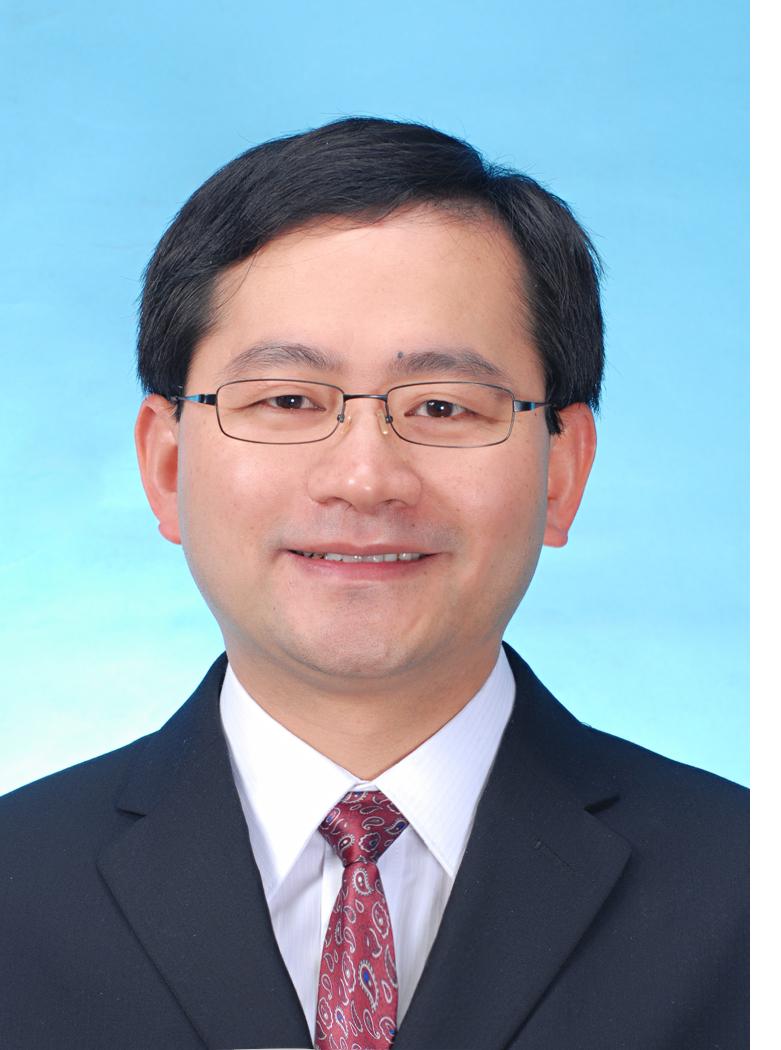 Xinyuan Zhu received his B.Sc. and M.Sc. degrees at Donghua University, and obtained his Ph.D. degree at Shanghai Jiao Tong University in the group of Prof. Deyue Yan. Following academic appointments at the School of Chemistry and Chemical Engineering in Shanghai Jiao Tong University (1997-2003), he joined the BASF research laboratory at the ISIS in Strasbourg as a post-doctoral researcher. He came back to China in 2005, and became a full professor for Polymer Science and Engineering at Shanghai Jiao Tong University in the same year. At present, he heads the Instrumental Analysis Center of Shanghai Jiao Tong University. His major interests focus on the controlled preparation and biomedical applications of functional polymers with special architectures, such as dendritic polymers and supramolecular polymers.
Please follow the link for further information on Xinyuan's  recent paper in Polymer Chemistry.
What was your inspiration in becoming a chemist?
I was very interested in science, in particular chemistry during high school, so I decided to go for chemistry and chemical engineering at university. I really enjoy the synthetic work and idea developing processes. With chemistry, it is possible to create complex molecules and structures from basic compounds and explore new materials for practical applications. Recently I have the opportunities to collaborate with scientists in biochemistry and medical school, and focus my research on nanomedicine and cancer therapy. Chemistry helps us so much to understand the natural phenomena and to save lives.
What was the motivation behind the research in your recent Polymer Chemistry paper? (DOI: 10.1039/C1PY00161B)
During the last few years, scientists have attempted to develop polymeric drug carriers for potential applications in nanomedicine areas. Controlled synthetic polymers with high stability during long circulation and triggered degradation after drug release are of particular interest. So we prepared a novel pH-triggered backbone-cleavable hyperbranched polyacylhydrazone (HPAH) simply through a polycondensation process. The anticancer drug doxorubicin was conjugated to hydrophilic HPAH and self-assemble into polymeric micelles with an average diameter of 20 nm, which were stable under physiological pH but cleavable after endocytosis. We hope that our paper will show that intelligent, convenient materials could be used, and hence open up more opportunities to exploit more effective nanomedicines.
Why did you choose Polymer Chemistry to publish your work?
I'm sure that Polymer Chemistry will be one of the leading journals in polymer society. This is my second paper in Polymer Chemistry, and we will submit more manuscripts to this high quality journal for publication.
In which upcoming conferences may our readers meet you?
I will attend the 9th World Biomaterials Congress in 2012, where I will be talking about our work on the controlled preparation and bioapplication of hyperbranched polymers. Readers can always contact me by email.
How do you spend your spare times?
I like travelling with my family. I love my wife and teenage daughter very much.
Which profession would you choose if you were not a scientist?
I can not think of anything that I would rather do than being a scientist. Maybe I would be a chef because it is very attractive to design and use all kinds of materials to create new things.