Advisory Board member, Professor Zhiqun Lin, presents an online collection featuring some of our best recent articles on perovskite nanomaterials and devices, published in Nanoscale by world-leading researchers.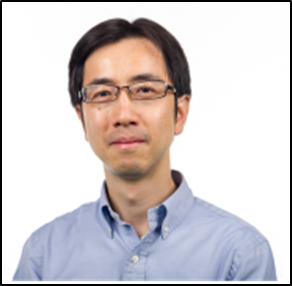 "The past several years have been witness to an unprecedented advance in perovskite-based materials and devices. This new class of materials possess a set of superior optoelectronic properties, including tuneable direct band gaps, large absorption coefficient, high ambipolar mobility, long carrier diffusion lengths, small exciton binding energy, and high defect tolerance. In this context, it is pertinent to compile this themed issue centring on recent rapid development in the field of perovskite-based materials and devices for the solar energy conversion research community. To this end, we have collected an array of high-quality research articles and reviews recently published in Nanoscale. We hope that the readers find this themed collection informative and useful."
*All articles in this collection are free to access until the end of 2018.
Here's a taste of what the collection has to offer:
Pramod S. Patil et al. 2018, 10, 4987-5034.
Zhiwen Jin and Shengzhong (Frank) Liu et al. 2017, 9, 6278-6285.
Yu Zhang and William W. Yu et al. 2018, 10, 4173-4178.
Jihoon Choi et al. 2018, 10, 1885-1891.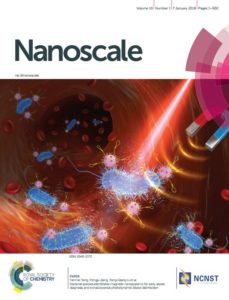 Nanoscale has established itself as a platform for high-quality, cross-community research that bridges the various disciplines involved with nanoscience and nanotechnology. Nanoscale's broad scope provides a rounded view of innovation in nano research, bridging the various disciplines involved with nanoscience and nanotechnology, and with an impact factor of 7.367*, we are proud to be the largest high impact journal in nanoscience.
Get in touch nanoscale-rsc@rsc.org or follow us on Twitter and Facebook.
With regards,
Zhiqun Lin
Advisory Board, Nanoscale
Jeanne Andres
Managing Editor, Nanoscale