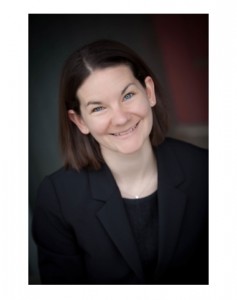 We are delighted to announce that Dr Emily Balskus from Harvard University (USA) is the winner of the 2014 NPR Emerging Investigator Lectureship.
The NPR Lectureship is an annual event which is held at an international meeting, the recipient being a researcher who has made a significant contribution to any natural products-related research in their early independent career.
The conference at which the lecture will be delivered will be announced in due course.
Read more on Emily's research on the Balskus lab Homepage
Previous winners include:
Rebecca Goss, University of St Andrews, UK (2013 winner)
Dean Tantillo, UC Davis Chemistry, USA (2012 winner)