We are very pleased to welcome two new members to our Natural Product Reports Editorial Board. Professor Janet Smith (University of Michigan, USA) and Dr Olga Genilloud (Fundación MEDINA, Spain).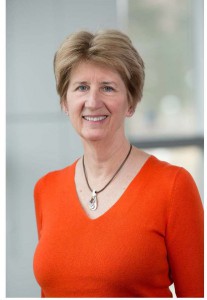 Professor Janet Smith obtained her PhD in Biochemistry from the University of Wisconsin-Madison in 1978. After postdoctoral studies at the Naval Research Laboratory, she was an associate research scientist at Columbia University.  Professor Smith moved to Purdue University and established a research program in structural biology in 1987, where she remained as Professor of Biological Sciences until moving to the Life Science Institute, University of Michigan, in 2005. She is currently Margaret J. Hunter Collegiate Professor in the Life Sciences, Professor of Biological Chemistry and Director of the Centre for Structural Biology at University of Michigan.
Her research focuses on:
Understanding protein structure and function using X-ray crystallography as a structural tool
Examining the structures of proteins from infectious pathogens including the RNA viruses that cause West Nile disease, yellow fever, and dengue hemorrhagic fever
Understanding the operation of biosynthetic assembly lines for natural products and the activity and selectivity of enzymes that catalyse unusual reactions in natural product biosynthesis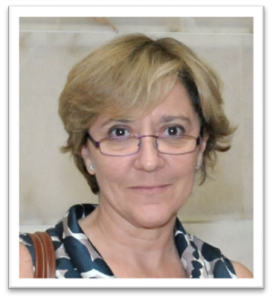 Dr Olga Genilloud obtained her PhD in Biochemistry and Molecular Genetics from the Universidad Complutense de Madrid in 1988. Following this she joined the Drug Discovery Research Center at Merck Sharp and Dohme in Spain were she led the bacterial natural products program. In 2009 she was appointed Scientific Director at Fundación MEDINA and Head of the Microbiology department.
Her main research interests are focused on:
The production of novel microbial natural products
The exploration of novel microbial diversity to deliver novel chemistry
The development of molecular and chemical tools to support natural products drug discovery and the identification of potential new therapeutics
Find out more about the other members of our Editorial and Advisory Boards here.