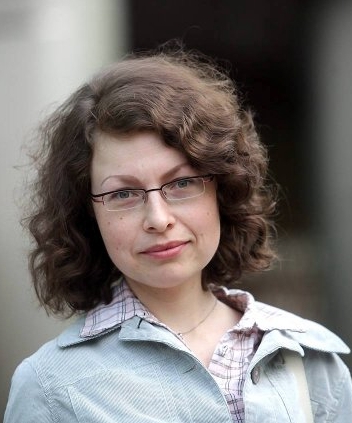 Barbara Klajnert, an Associate Professor in the Department of General Biophysics of the University of Lodz in Poland, studies the biological properties and medical applications of dendrimers and other nano objects. Her paper reports the first step to investigate the use of sugar modified PPI dendrimers as carriers of anti-leukemic drugs. The authors are seeking to solve the problem of drug resistance and reduce the side effects of chemotherapy. This research is a part of a multi-topic project entitled "Biological properties and biomedical application of dendrimers" operated within the Foundation for Polish Science TEAM program co-financed by the European Regional Development Fund. These researchers seek to use dendrimers' unique properties in medical applications.
Barbara chose to become a researcher as it was her dream to deal with interdisciplinary subjects. This fits in well with her appreciation of NJC: "I enjoy the diversity of topics that are published in NJC. As an author I appreciate the fast track of publishing papers in this journal."
Characteristics of complexes between poly(propylene imine) dendrimers and nucleotides by Aleksandra Szulc, Dietmar Appelhans, Brigitte Voit, Maria Bryszewska and Barbara Klajnert, New J. Chem., 2012, 36, 1610-1615. DOI: 10.1039/C2NJ40165G
Our next author is Professor Satoshi Shinoda who is in the Department of Chemistry of the Graduate School of Science of Osaka City University (Japan). Saotshi works in the general fields of coordination chemistry and supramolecular chemistry. His contribution to this month's issue shows that by simply mixing common proteins with a lanthanide salt, they work as near-IR luminescent pH indicators in water. The authors explain that "proteins can be good ligands for lanthanide ions and for sensitizing their luminescence. We tried to use them for biological sensing in aqueous solution." Satoshi marvels that "Chemistry experiments always gave unpredictable results for me. Even now it does not change."
 
Ytterbium-substituted transferrin and lactoferrin for near-infrared luminescent pH indication by Satoshi Shinoda, Keiko Terada, Miyuki Eiraku Masaki, Yumiko Kataoka and Hiroshi Tsukube, New J. Chem., 2012, 36, 1545-1547. DOI: 10.1039/C2NJ40201G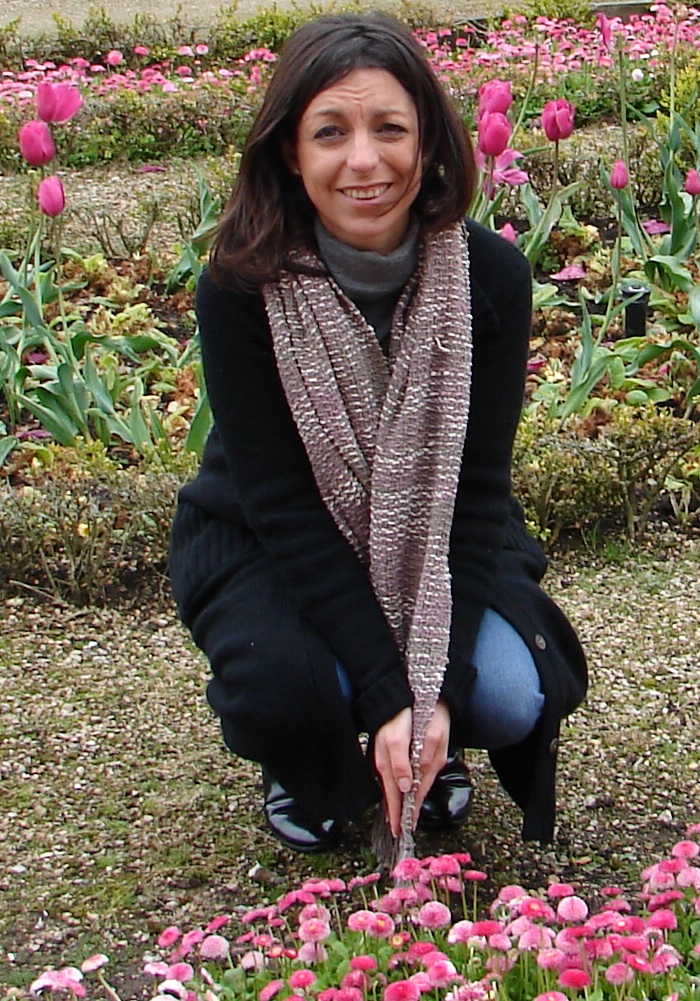 Assistant Professor Evelina Colacino wished to associate her postdoctoral fellow Yoann Aubin in this profile, as he did all the work! Both are at the University of Montpellier II (France), in the Institut des Biomolécules Max Mousseron (IBMM). Evelina and Yoann seek to develop new methodologies in asymmetric synthesis, green processes and catalysis using alternative solvents, with an emphasis on the design and synthesis of biologically important molecules such as peptides, nucleosides (-tides), terpenes and heterocyclic compounds.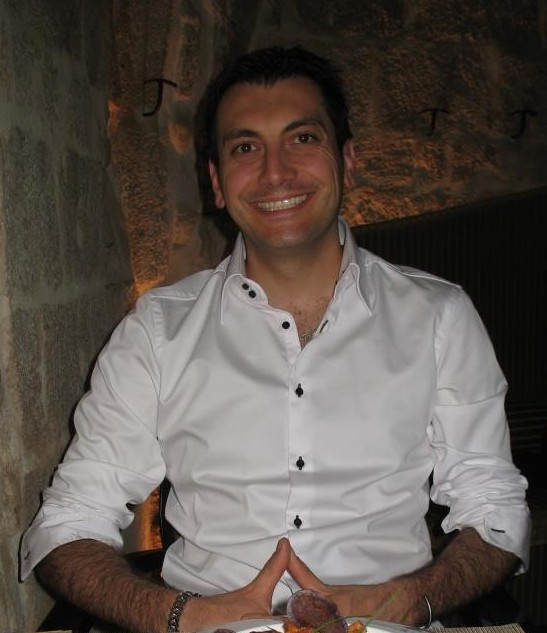 Their NJC paper report a serendipitous discovery: an unprecedented directed oxidative cross-coupling of sulfahydantoins with aldehydes via a radical sulfonate–sulfinate conversion. N-Boc protected sulfahydantoins react in the presence of an aldehyde, leading to the aldolisation product. However, upon replacing the N-Boc group by a methanesulfonyl the unexpected aspartate semialdehyde derivative was unequivocally observed. The assembly of two carbonyl subunits by their alpha-carbon, which is undocumented to date, afforded 1,4-carbonyl derivatives through a direct oxidative cross-coupling reaction. Optimization of this new methodology will lead to a source of original peptidomimetic scaffolds with two new contiguous stereocenters, including a quaternary center.
In deciding to become a chemist, the critical question to be answered was 'What type of chemist you want to be?' Evelina and Yoann have chosen to work in the academic arena "for the freedom we have in developing our ideas and conducting the research we are mainly interested in. All chemists are artists for their creativity and inspiration. for their ability to study the matter, to manipulate it in order to materialize their  ideas in a masterpiece (a molecule, as for a painting or a sculpture…).
Their opinion of NJC is that as it covers different areas in chemistry, it is a multidisciplinary journal for scientists wishing to enlarge their knowledge beyond their own research field.
Unprecedented directed oxidative cross-coupling of sulfahydantoins with aldehydes via a radical sulfonate–sulfinate conversion by Yoann Aubin, Evelina Colacino, Djamel Bouchouk, Isabelle Chataigner, María del Mar Sánchez, Jean Martinez and Georges Dewynter, New J. Chem., 2012, 36, 1560-1563. DOI: 10.1039/C2NJ40294G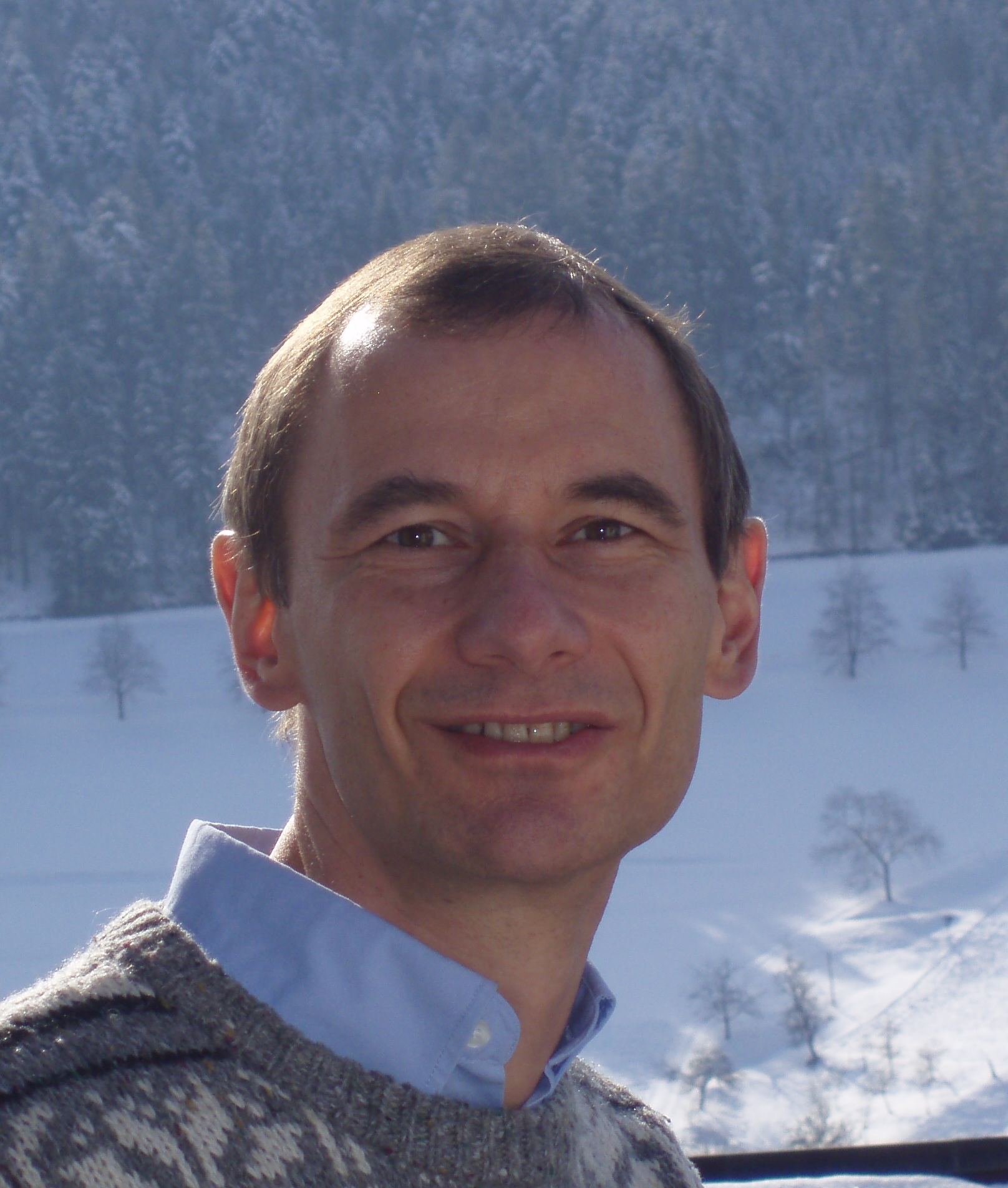 Next we meet Christoph Janiak, who is full professor of bioinorganic chemistry and catalysis at the Heinrich Heine University of Düsseldorf in Germany. His research interest range from metal-organic frameworks (MOFs), coordination polymers, chirality, supramolecular interactions and crystal engineering to metal nanoparticles: their synthesis and use in catalysis or in ionic liquids.
Christoph's paper addresses the use of non-covalent interactions for the organization and separation of hydrophobic and hydrophilic regions as in the formation of monolayers, micelles, bilayers (in membranes) or liposomes from molecules with a polar head and a non-polar tail—a process which is highly relevant in nature. The chiral amino alcohols used in this project were initially simply intended to be easily accessible chiral synthons for the synthesis of chiral coordination networks. However, their interest has expanded beyond this simple use.
Christoph's vocation for chemistry began in high school. "Pretty much from the first chemistry lesson from my chemistry teacher back then got me hooked on the subject. After a few weeks of high school chemistry I already decided that this is what I would want to do as a profession." (Lucky Christoph to have had such an inspiring teacher!)
"I like the broad scope of NJC. I often find articles which combine synthesis with interesting ideas and "applications", without being flashy and exaggerating. I am also happy that the journal seems to be well read and gives my articles visibility. (A perspective which I published in 2010 in NJC has already been cited 126 times by now.)"
Hydrophobic-exterior layer structures and magnetic properties of trinuclear copper complexes with chiral amino alcoholate ligands by Jana K. Maclaren, Joaquín Sanchiz, Pedro Gili and Christoph Janiak, New J. Chem., 2012, 36, 1596-1609. DOI: 10.1039/C2NJ40063D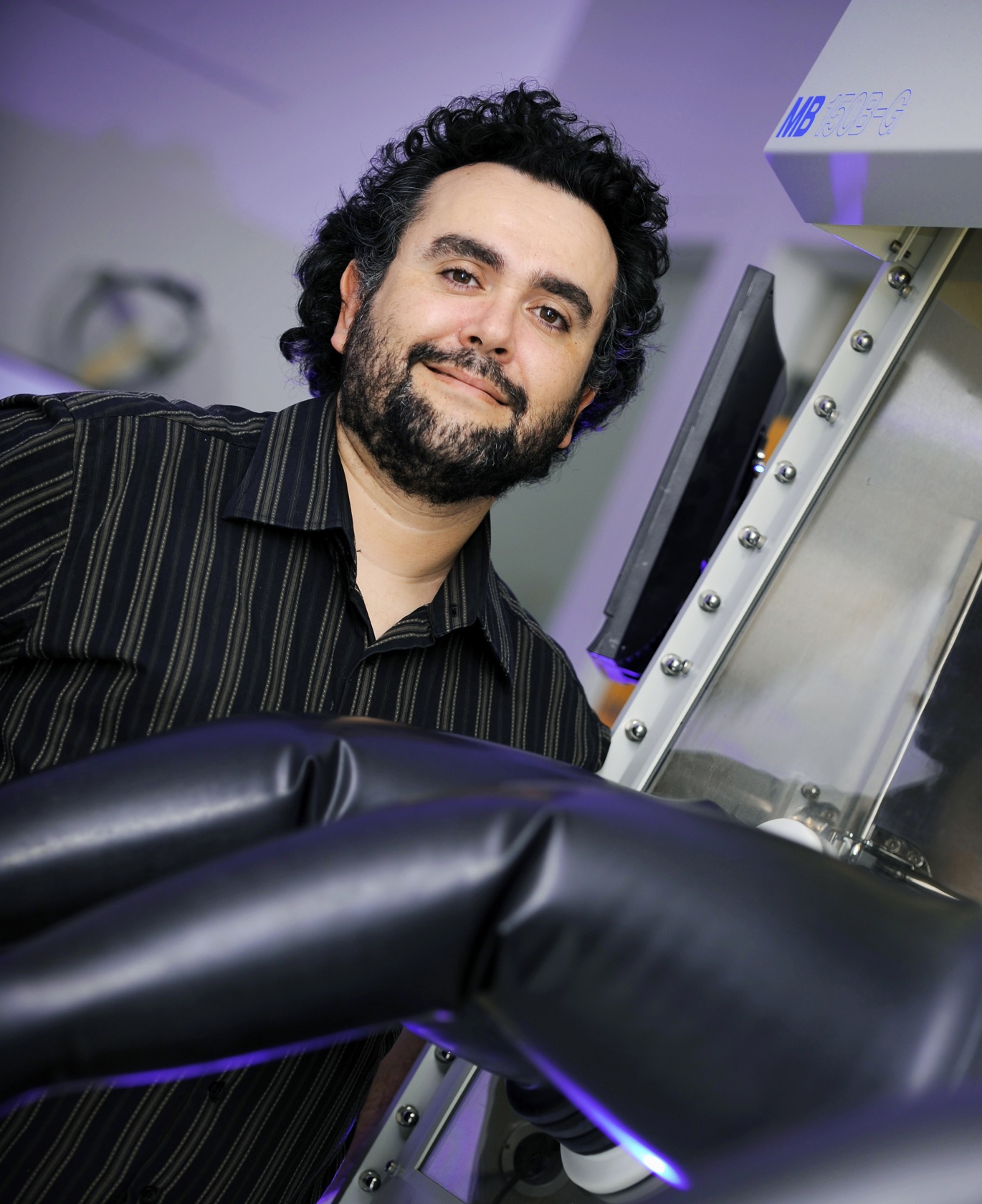 Frédéric-Georges Fontaine is an Associate Professeur in the Chemistry Department, Université Laval (Quebec City, Canada), in the Centre sur les propriétés des surfaces et de la catalyse (CERPIC).
"We are globally interested in the development of green catalysts for small molecule functionalization and in the synthesis and reaction of transition metal complexes having group XIII ambiphilic ligands. Several groups are interested in supporting ruthenium asymmetric hydrogenation catalysts to limit the presence of toxic metals in synthetic drugs. (In this work) we have shown that chitosan is not only an interesting catalyst support, but also that the natural chirality of the biopolymer can be used for stereoselection in the hydrogenation of prochiral substrates."
This research arose from a collaboration between the Fontaine research group, interested in catalysts development, and a colleague at the Université du Québec in Rimouski who is interested in the properties of chitosan. "It seemed like a natural match."
Frédéric had to decide between becoming an architect or a chemist. Both disciplines require a lot of creativity and involve the building of novel architectures. "It took me only few days in an architecture major program to realize that I did not have the drawing skills needed to become an architect and that I was missing the science" notes Frédéric to explain how chemistry won out.
Homogeneous asymmetric transfer hydrogenation of ketones using a ruthenium catalyst anchored on chitosan: natural chirality at work by Mathieu Babin, Roxanne Clément, Jonathan Gagnon and Frédéric-Georges Fontaine, New J. Chem., 2012, 36, 1548-1551. DOI: 10.1039/C2NJ40175D