We are proud to be supporting TAPPI

's International Conference on Nanotechnology for Renewable Materials, which will be held in Montreal, Canada on 5 – 8 June.
This meeting provides a forum for both academic and industry participants to discuss the latest advances in renewable nanomaterials, with particular focus on cellulose-based nanomaterials.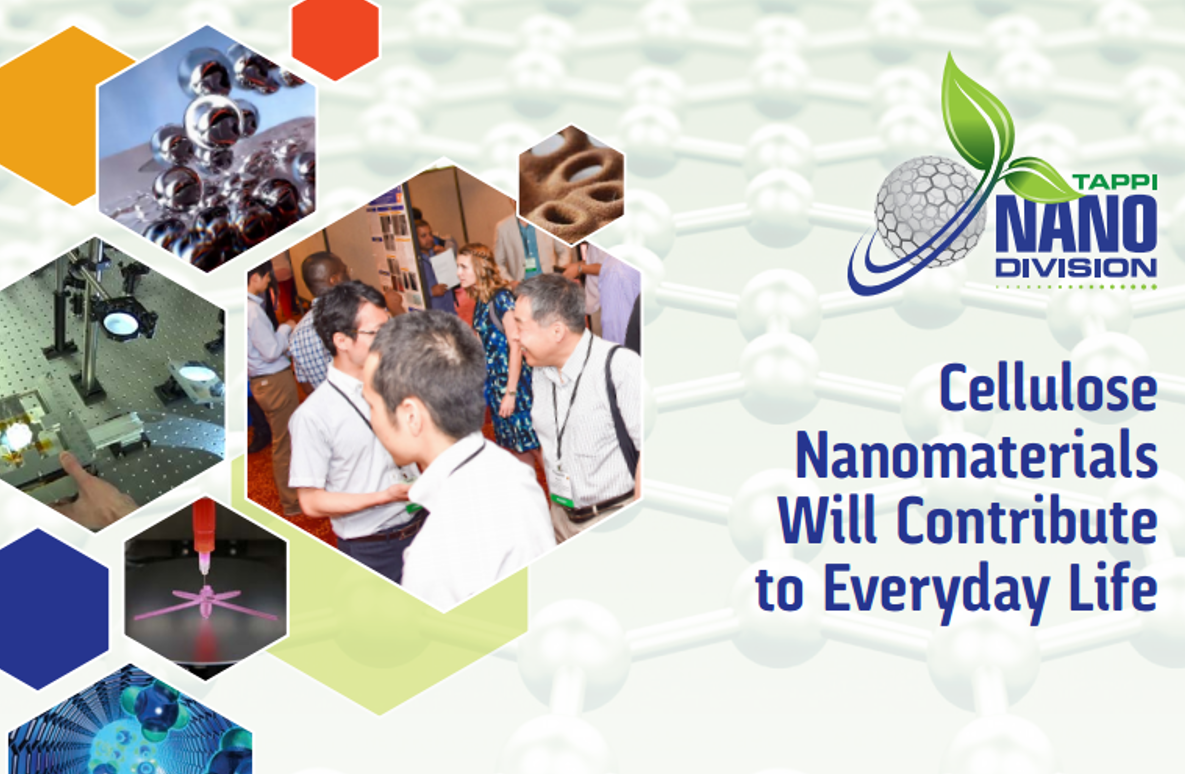 Some of the topics covered will be:
• Biomedical Applications
• Composites
• Electronics
• Paper and Packaging
• Characterization
• Functional Materials
• Surface Mediated Assembly
Register before 10 May for early-bird rates.