ICONAN 2017 International Conference on Nanomedicine and Nanobiotechnology took place from 25 – 27 September at University Pompeu Fabra in Barcelona, welcoming world-class researchers from around the world to promote the exchange of knowledge.
We would like to extend our congratulations to the three prize winners who all won prizes sponsored by Nanoscale Horizons and Molecular Systems Design & Engineering!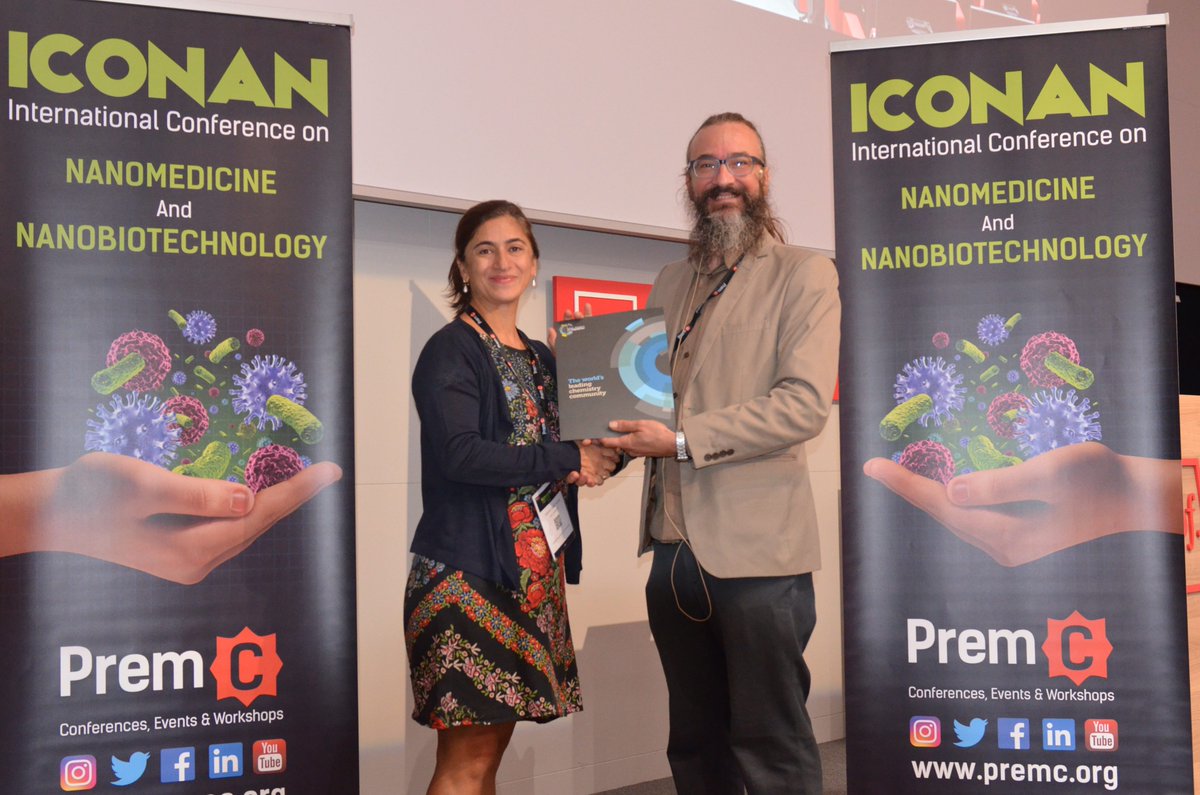 Congratulations to Dr Havva Acar for winning the outstanding abstract prize.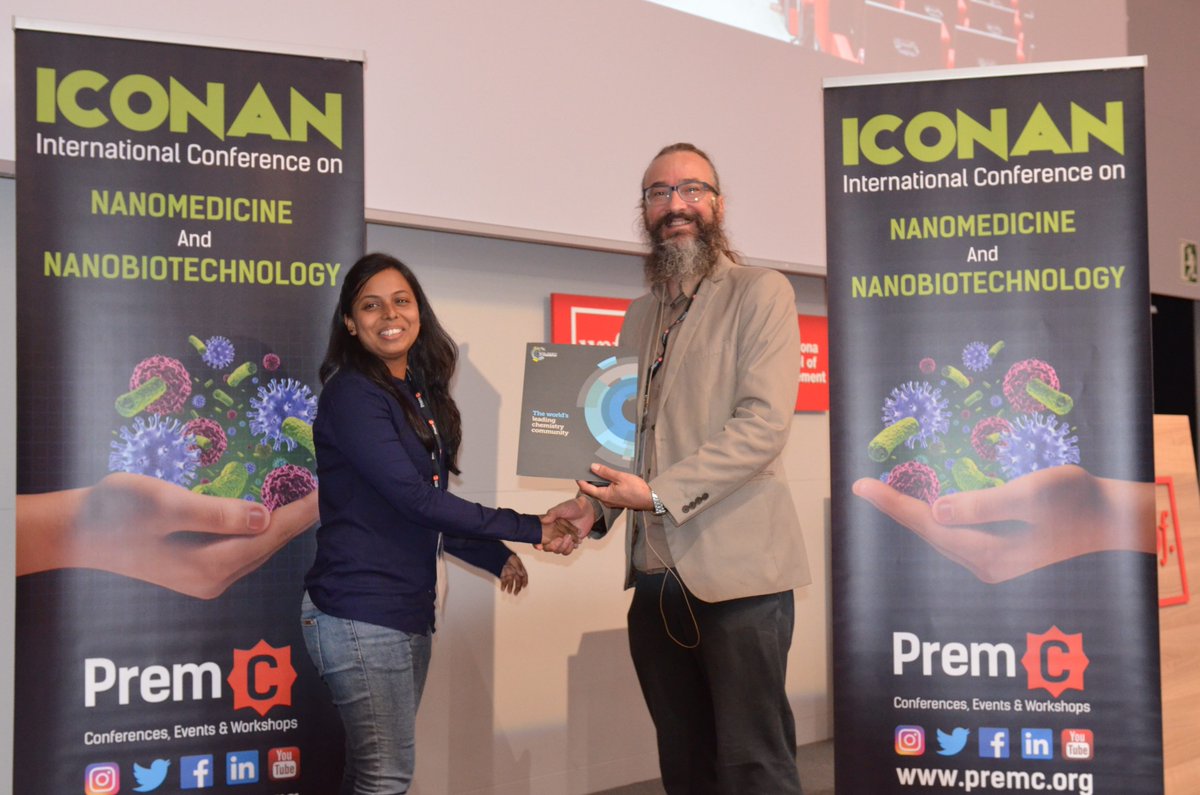 Congratulations to Geeta Arya for winning the best poster prize.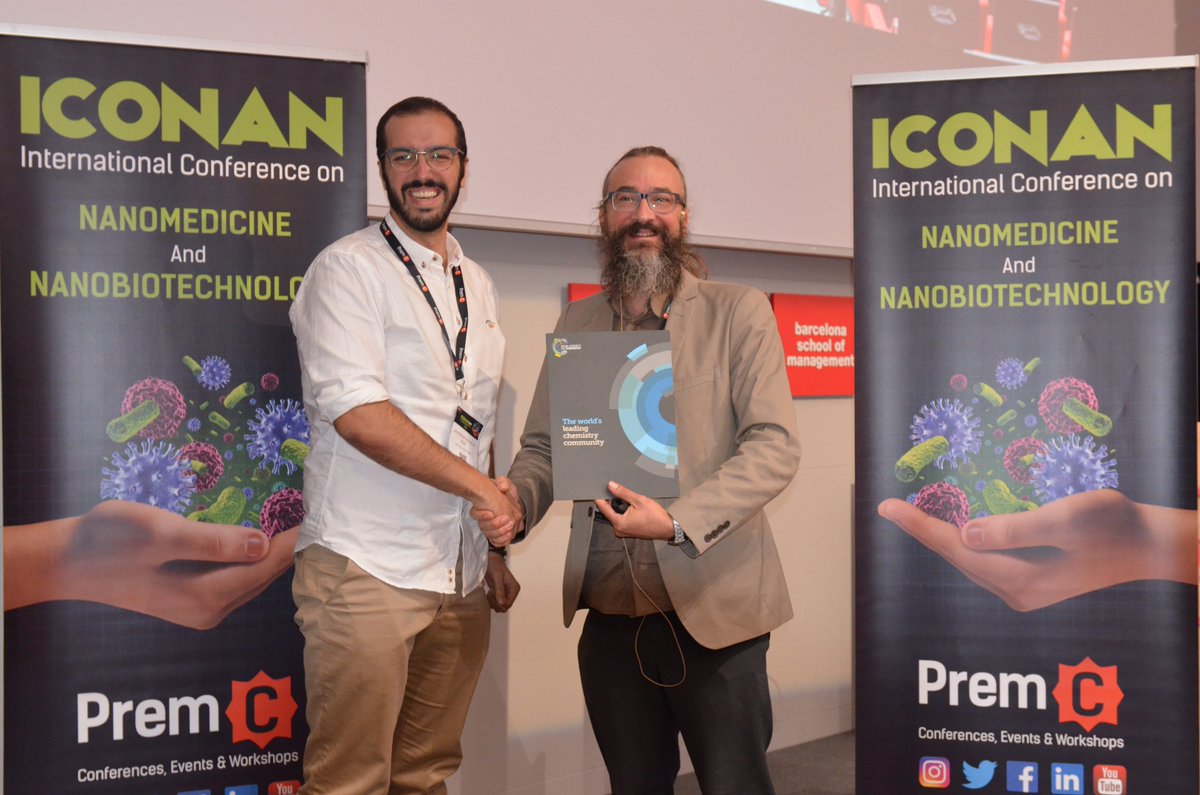 Congratulations to Julio Manuel Rios de la Rosa for winning the best student abstract prize.
Visit the conference web page for a more details.