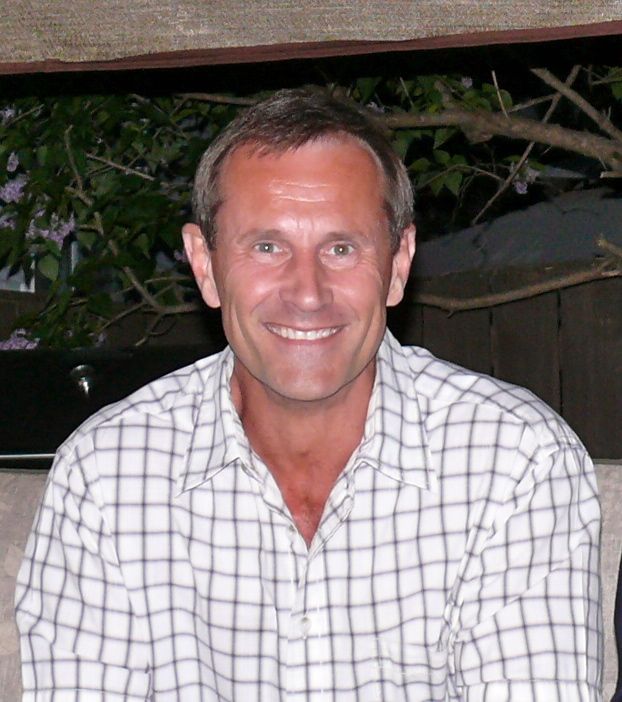 JAAS Advisory Board member Dr. Ralph E. Sturgeon of National Research Council Canada (Institute for National Measurement Standards) has been named recipient of the 2012 Lester W. Strock Award. The Lester W. Strock Award is given by the New England Section of the Society of Applied Spectroscopy in recognition of a selected publication of substantive research in/or application of analytical atomic spectrochemistry in the fields of earth science, life sciences, or stellar and cosmic sciences. More details on the award and on Dr. Sturgeon career are available in the SCIX website, since the award will be presented during the SCIX 2012 conference.
Have a look at the most recent articles published by Dr. Sturgeon in JAAS!
Ralph E. Sturgeon and Patricia Grinberg,
J. Anal. At. Spectrom., 2012, 27, 222-231
Joaquim A. Nóbrega,  Ralph E. Sturgeon,  Patricia Grinberg, Graeme J. Gardner,  Christine S. Brophy and Edivaldo E. Garcia,
J. Anal. At. Spectrom., 2011, 26, 2519-2523
Congratulations Ralph!