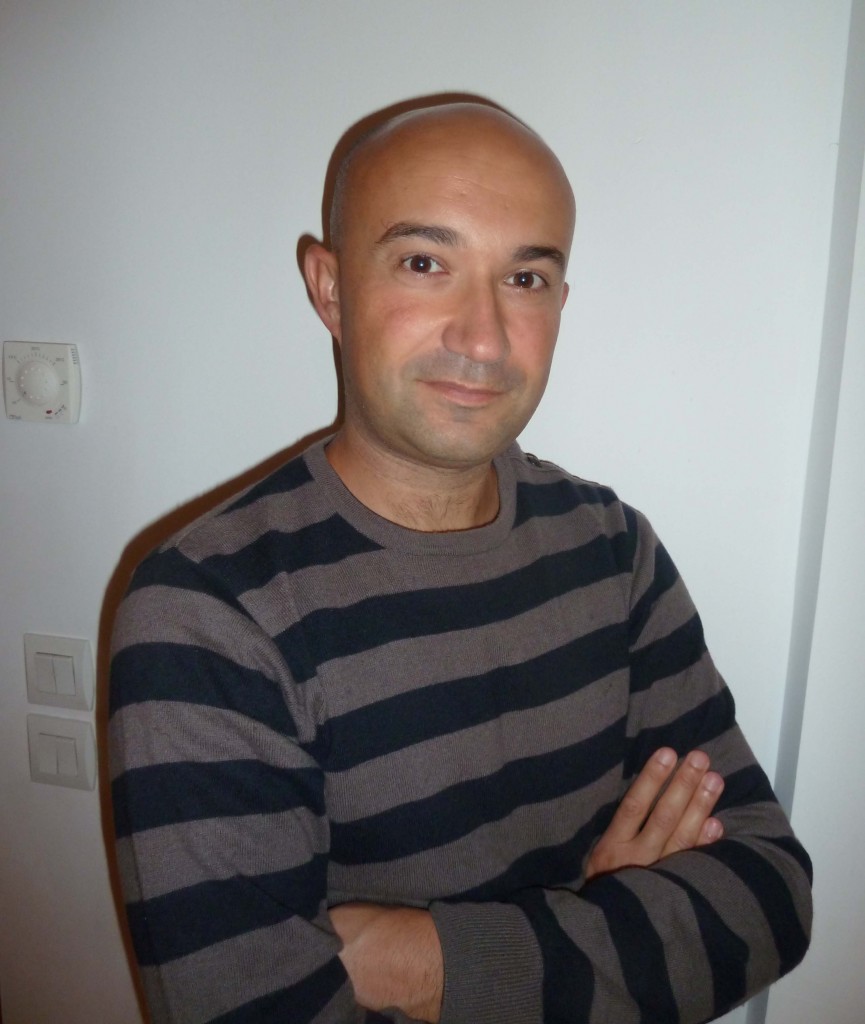 François Jérôme is a research director at the CNRS University of Poitiers, France.  His research is focused on the catalytic activation of biomass and the subsequent conversion of the products to value-added chemicals.  François took a few moments to chat to Green Chemistry to talk about the challenges facing this field of research…
Who or what initially inspired you to become a chemist?
When I was a kid, I was very curious and I always wanted to have a rational explanation on many natural phenomena such as volcanoes, earthquakes, storms, space, etc… Later, when I entered the University, I had the chance to attend the courses of Prof. Pierre Dixneuf. During three consecutive years, he taught me with enthusiasm and passion catalysis and organometallic chemistry. His courses really gave me the taste of chemistry.
What has been the motivation behind your recent research?
The depletion of fossil carbon reserves together with the continuous increase of the barrel price requires the society to imagine and design new and innovative strategies. In this context, fascinating works have recently been proposed that now open new fields to be explored in chemistry. In particular, the synthesis of fine chemicals and chemical platforms from non-edible resources has become a fascinating topic. Beside the green aspect of this approach, the biggest challenge faced by chemists consists in designing bio-based chemicals with superior performances than fossil-derived chemicals while respecting the essential requirements of economic competitiveness and social progress. The concept of green chemistry has dramatically changed the way we work and driven us to think about chemistry differently. In particular, the design of an atom economical or energy-saving process is not self-satisfied anymore and major other issues of green chemistry need to be addressed such as supply of renewable raw materials, structural variability of biomass, which plants for which markets, biodiversity, resource management (water, metal, carbon) and environmental impact of processes. All of these considerations are really motivating mainly because the successful design of a "green process" obviously requires close collaborations between researchers with different scientific horizons.
What do you see as the main challenges facing research in this area?