Faraday Discussion 151 took place from the 18th to 20th April, here are just a few of the highlights…
The topic of Hydrogen Storage Materials was covered during the most recent Faraday Discussion at the Rutherford Appleton Laboratories in Didcot, UK. Following a very interesting and insightful introductory lecture by Katsuhiko Hirose, five papers were presented during the first session prompting plenty of lively discussion and debate. The topics covered included: "The role of Ni in increasing the reversibility of the hydrogen release from nanoconfined LiBH4" and "Analysis of hydrogen storage in nanoporous materials for low carbon energy applications" by Petra de Jongh and Tim Mays, respectively.
The Tuesday morning session (chaired by Dag Noreus) provided further discussion. Of particular note was the discussion over Tom Autrey's paper "Control of hydrogen release and uptake in amine borane molecular complexes: thermodynamics of ammonia borane, ammonium borohydride, and the diammoniate of diborane". The afternoon session began with notable contributions from Andreas Borgschulte, and plenty of in-depth lively discussion between Tom Autrey and Craig Jensen over Inge Lindemanns paper.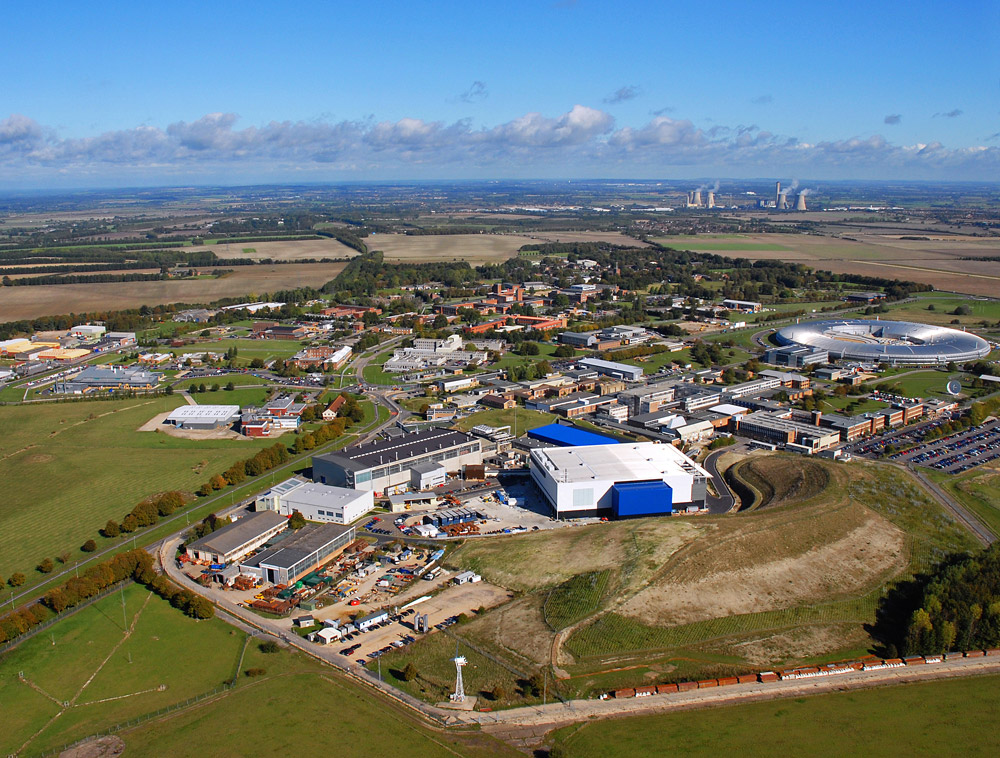 After a gloriously sunny day the conference dinner took place on Tuesday night. The poster prize was awarded to Delphine Thibault for the poster entitled "Hydrogen trapping properties of Zr2Fe alloy in the presence of contaminant gases".
The Wednesday morning session was chaired by Duncan Gregory. The topics covered in this session had more of an applied twist, including a hydrogen powered canal boat (presented by Alex Bevan) and hydrogen storage for automotive applications (Chris Nuttall). The discussion closed with some concluding remarks by Bill David, highlighting some of the elements from the introductory lecture and what lies ahead for hydrogen storage materials, and acknowledgements were made by the chairman Stewart Parker.
We would like to thank everyone who attended the conference and all who were involved in ensuring that Faraday Discussion 151 proceeded so smoothly. All in all a great success!
Faraday Discussion 151 will be published online this summer. Why not sign up for our free contents e-alerts?
Emma Eley and Erica Wise