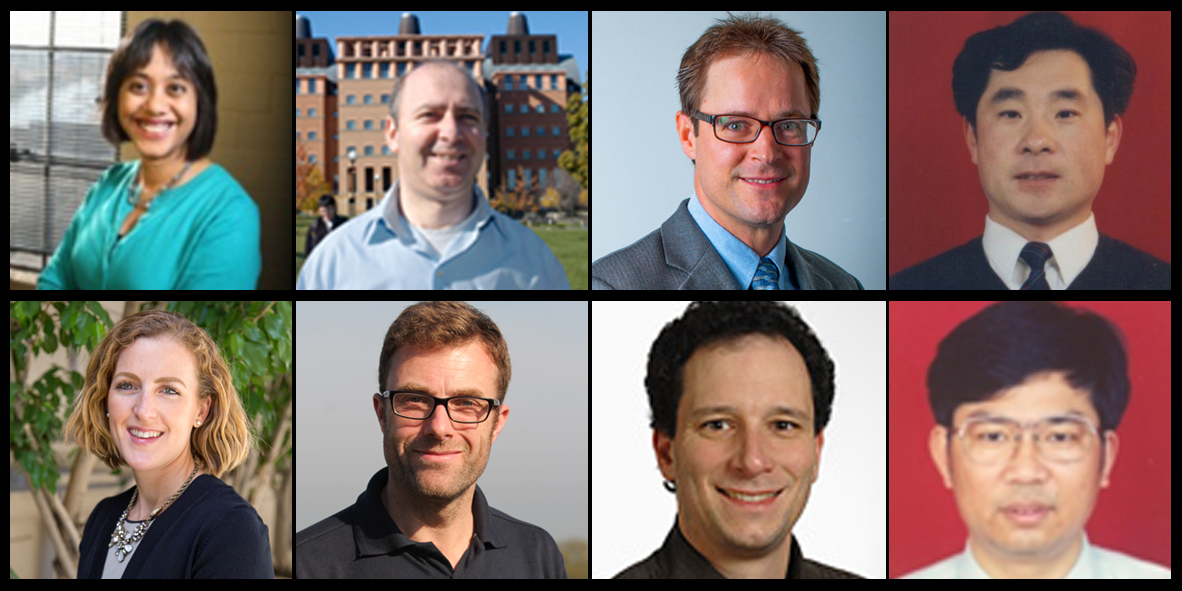 We are incredibly proud to present our Advisory Board, a group of distinguished experts in the field of water research and technology, who will provide us with valuable external perspectives on our current plans and strategy, and will actively help us shape the future of the journal.
Let's find out a bit more about them:
Nandita Basu
University of Waterloo, Canada

Nandita is an Assistant Professor of Water Sustainability and Ecohydrology at the University of Waterloo, in Canada. Her research revolves around an interest in the sustainable management of water resources. The question of sustainable management of water is inherently interdisciplinary and requires research at the interfaces of hydrology, biogeochemistry, ecology, social sciences and economics. Her expertise lies at the interface of hydrology and chemistry, but she is also actively involved in collaborations with ecologists, social scientists and economists to explore other interfaces.