Philipp Mayer, Frank Wania and Charles S. Wong introduce an Environmental Science: Processes & Impacts themed issue on passive sampling.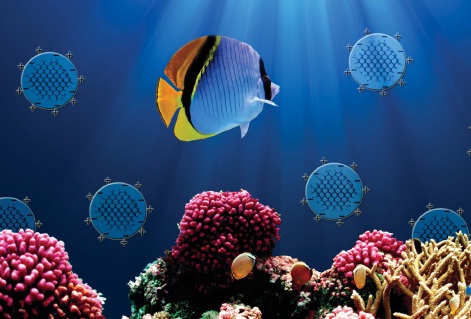 This themed collection showcases some of the latest developments in passive sampling research – which has now progressed well beyond measuring aqueous concentrations of legacy contaminants. The contributions in this collection contain a wide range of different passive sampling approaches which were applied to water, air, soil vapours, sediments and even fish tissue. Improved sampler designs and materials are being developed and tested, contributing to the increasing popularity of passive sampling. The apparent simplicity of passive sampling is at the core of its true potential and betrays a wealth of opportunity for future research and monitoring.
To celebrate this collection, the following articles are free* to access – for a limited time only!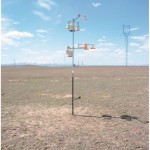 A review of passive sampling systems for ambient air mercury measurements
Jiaoyan Huang, Seth N. Lyman, Jelena Stamenkovic Hartman and Mae Sexauer Gustin
DOI: 10.1039/C3EM00501A
Application of passive sampling methods for measurement of Hg concentrations and deposition is useful for understanding source and trends.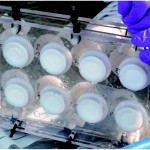 Evaluation of DGT as a long-term water quality monitoring tool in natural waters; uranium as a case study
Geraldine S. C. Turner, Graham A. Mills, Michael J. Bowes, Jonathan L. Burnett, Sean Amos and Gary R. Fones
DOI: 10.1039/C3EM00574G
DGT can be used as a long-term water quality environmental monitoring tool.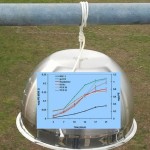 Field calibration of low density polyethylene passive samplers for gaseous POPs
Mohammed A. Khairy and Rainer Lohmann
DOI: 10.1039/C3EM00493G
A field calibration study of low density polyethylene for measuring atmospheric concentrations of persistent organic pollutants was performed in East Providence (RI) USA.
*Access is free until 13.06.14 through a registered RSC account – click here to register