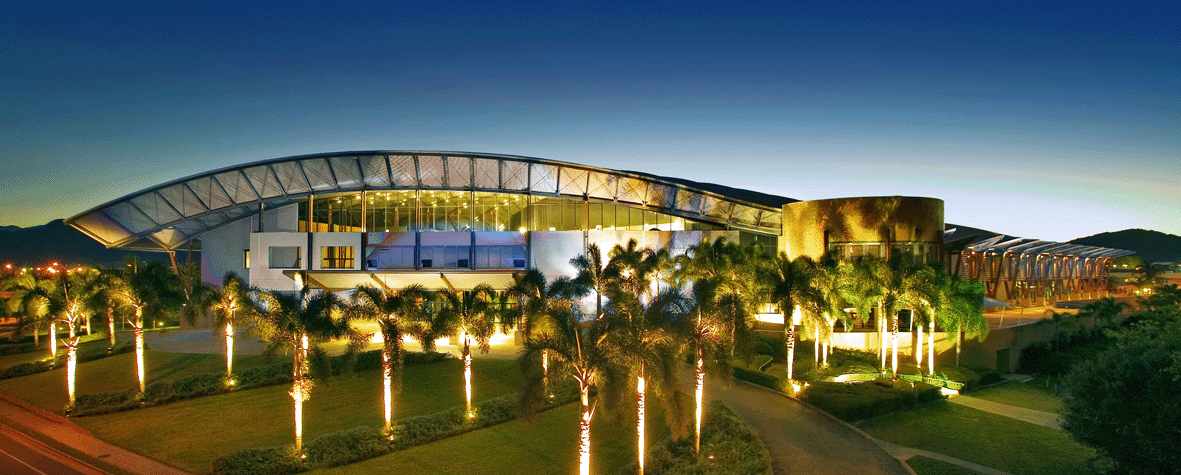 This year's International Symposium on Halogenated Persistent Organic Pollutants will be held in Cairns, Australia, at the Cairns Convention Centre. The conference runs from 26-31 August 2012.
Each year, the International Dioxin Symposium provides an excellent opportunity for the presentation and discussion of the most current scientific research on POPs (Persistent Organic Pollutants) across all disciplines, including analytical and environmental chemistry, molecular biology, human health, risk assessment and risk management.
This year's Symposium Chairs are Jochen Mueller and Caroline Gaus, from the National Research Centre for Environmental Toxicology (Entox) at the University of Queensland.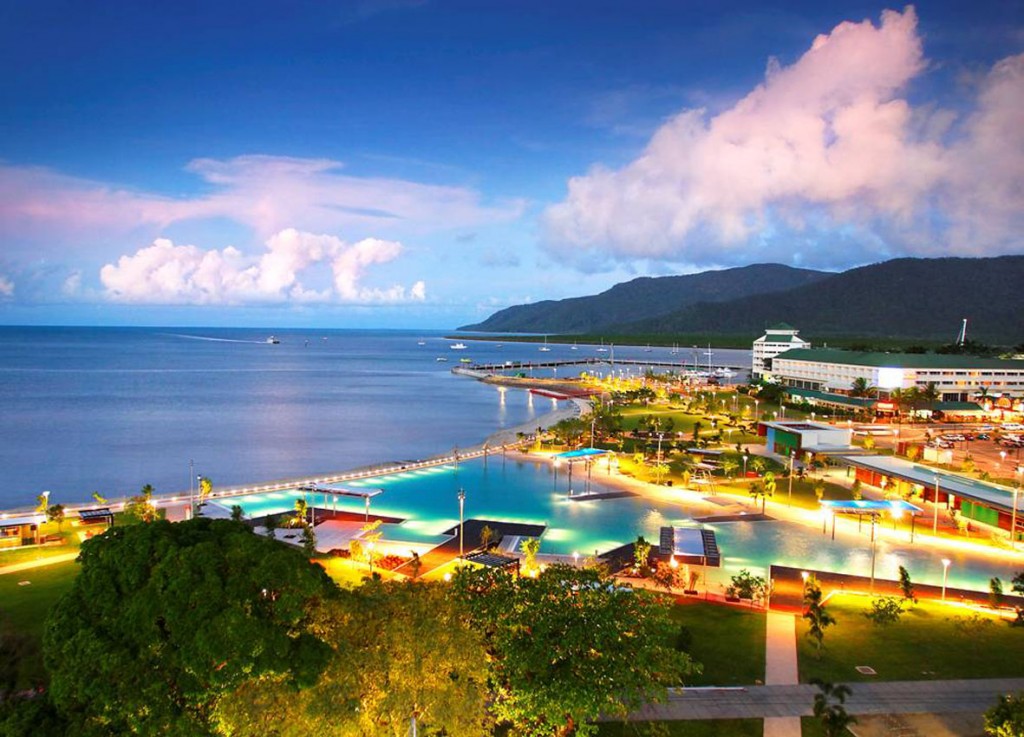 A wide range of core topics on analytical and environmental chemistry, environmental and human toxicology, epidemiology, exposure assessment, as well as regulation, risk assessment and management will be covered. Dioxin 2012 will also feature discussion on important global and current regional issues, focusing on topics such as emerging contaminants, marine and eco-toxicology, and chemical regulation and policy. For more information on this exciting conference and details of how to register, please see the website.
In attendance at the conference will be Professor Beate Escher, Editorial Board Member and Associate Editor for the Journal of Environmental Monitoring. I'm sure she'd be delighted to meet you.
Important dates for your diaries:
Abstract submission opens – 7 March 2012
Registration – Now open
Abstract submission deadline – 14 May 2012
Notifications to submitters – 15 June 2012
Early bird registration closes – 22 June 2012