11th Annual Conference on Persistent Organic Pollutants will be held in Birmingham, UK between 25th-26th April 2018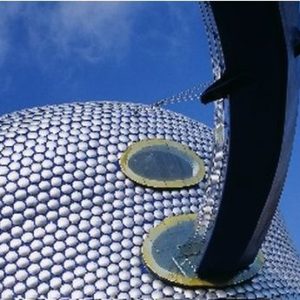 There will be plenary talks given by leading international figures at the start of the programme for each morning and afternoon.  These will be supported by a full programme of oral and poster presentations.  The conference is aimed at researchers, consultants and policy-makers with interests in persistent organic pollutants.
Dates of Event

25th April 2018 – 26th April 2018
Last Booking Date for this Event

5th April 2018
Registration fees: 
£192.50 (late registration full delegate) without overnight accommodation.
£55 (Student/NGO delegate) without overnight accommodation on 25 April.
For more information, see the conference website.