Julie Fox et al. tackle the problem of how different studies of exhaled breath condensate (EBC) sampling can be directly compared in this HOT article dedicated to the late Dr Alison Geyh. This requires standardisation of the method and equipment used, which are both highly dependent on the nature of the biomarker being assessed and the population studied.
The group concentrate on the assessment of metals, as elemental biomarkers that are not affected by degradation through the analysis process. The researchers based at University of Washington, Johns Hopkins Bloomeberg School of Public Health and ICF International, USA, incorporated a number of quality control aspects meaning the method can be used for different EBC sample types.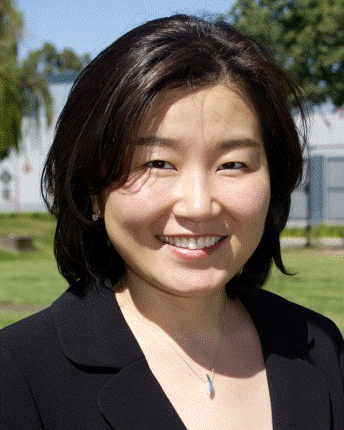 The instrument used was the commercially available Rtube, with a polypropylene condensing surface and an aluminium sleeve that is chilled to condense the EBC. This is a cheaper, more portable option with no temperature control during sampling. They add a spirometer for recording ventilation and subjects were trained to use a visual incentive spirometer to keep their breathing consistent during sampling. A HEPA filter reduces exposure to airborne particles and the modified Rtube is also able to connect up to a temperature-controlled device, the EcoVent, as needed.
The found that is vital to evaluate any possible sources of contamination prior to the experiment. The group measured a number of collection parameters and recommend detailed description of these for all experiments.
The method was validated by measurements of Mn, Cd, Ni and Cr in an unexposed population on a small scale, with a focus on Mn. Wider conclusions about the general population cannot be made from this small study, however this HOT article presents a methodology and protocol recommendations for future EBC studies that is portable, economical and widely applicable.
This article is now free to access for the next 4 weeks*, so you can read the detail of the parameters measured and the example study now:
Characterization of a portable method for the collection of exhaled breath condensate and subsequent analysis of metal content
Julie R. Fox, Ernst W. Spannhake, Kristin K. Macri, Christine M. Torrey, Jana N. Mihalic, Sorina E. Eftim, Peter S. J. Lees and Alison S. Geyh
DOI: 10.1039/C3EM30906A
*Free access to individuals is provided through an RSC Publishing personal account. Registration is quick, free and simple