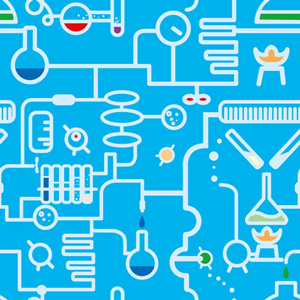 Catalysts are key to some of the most important reactions on the planet; a world without the Haber process or catalysts to crack crude oil is difficult to imagine. Not to mention the enzymatic reactions that are crucial to all life on earth.
Organocatalysts are an important class of catalyst and consist of carbon-based molecules often functionalised with oxygen, sulfur, nitrogen or phosphorus. They have shown promise in a range of reactions including hydrogenation, Diels-Alder, Michael and Mannich reactions, and are of particular interest in asymmetric reactions.
To help keep you up-to-date with the latest in cutting-edge organocatalytic research we have made the following articles free to access until the 9th July. After reading all these there will be little you won't know about the exciting world of organocatalysis!