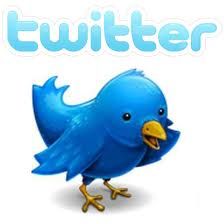 You can find out what is going on in Catalysis Science & Technology in new ways now we have joined Facebook and Twitter.
Keep up to date with the latest articles and news by becoming a follower of our Twitter feed @CatalysisSciTec
Twitter is a fantastic way to get brief summaries of what is happening right now, and is becoming an ever popular way of keeping up with the latest science.
.
.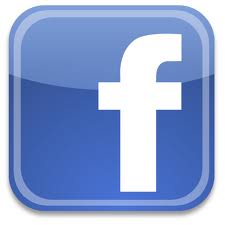 Or if you're on Facebook, why not join our group?