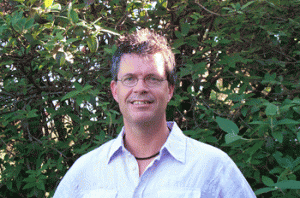 We are delighted to announce that Professor Christer Aakeröy, from Kansas State University, USA, has been appointed as CrystEngComm Associate Editor for the Americas.
Christer is a Professor of Chemistry at Kansas State University. His research interests focus on crystal engineering, both the fundamentals and its application in the pharmaceutical industry.  He has been the Regional Associate Editor for the Americas/member of the CrystEngComm Editorial Board for the last 3 years and we are delighted that he will now also receive papers in his new position of Associate Editor. Submit a manuscript to Christer.
'CrystEngComm has really established itself as an excellent forum for the publication of first-rate results of relevance to a broad spectrum of the chemistry community,' Christer Aakeröy, CrystEngComm Associate Editor for the Americas. Find out more about Christer on his Kansas State University webpage.