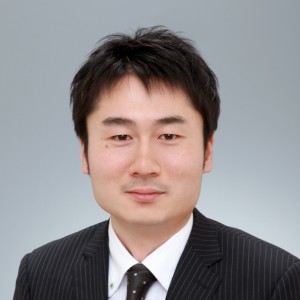 Our 2013 Cram Lehn Pedersen Prize winner, Professor Tomoki Ogoshi (Kanazawa University, Japan), is set to visit the US this year to deliver his award lectures.
Tomoki Ogoshi will first present his lecture, entitled "Pillararenes: Easy-to-make and versatile receptors for supramolecular chemistry," at the 8th International Symposium on Macrocyclic and Supramolecular Chemistry (8-ISMSC) in Crystal City, Virginia, USA from 7-11 July 2013.
Later in the year, Tomoki Ogoshi will speak at the University of Texas at Austin (20 Sept) where he will be hosted by ChemComm Associate Editor Professor Jonathan Sessler.  He will then travel to San Diego, CA, to present his talk at the Scripps Research Institute (23 Sept), hosted by Professor Julius Rebek, Jr.
Register online for the 8-ISMSC between now and 1 July to catch Professor Ogoshi's first award lecture this summer– reduced fees for students and post-docs are available!