The RSC are exhibiting at this year's SOT Annual Meeting and ToxExpo  in Pheonix later this month, and there will be a range of books and journals on display at our stand.  I will be at Exhibition Booth #1540 during the ToxExpo with Marie Cote, Deputy Editor of Toxicology Research.
Email me if you are attending and would like to arrange a meeting. I would be delighted to meet you!
Here's just a few of the titles that will be on display from our Issues in Toxicology and RSC Drug Discovery Book Series:

Aruni Bhatnagar (Editor)
ISBN: 978-1-84973-005-1
Mark Cronin (Author), Judith Madden (Author), Steven Enoch (Author), David Roberts (Author)
ISBN: 978-1-84973-384-7
Alan G E Wilson (Editor)
ISBN:
978-1-84973-051-8
You can find all of our recently published books on our website, and you can access the front matter, table of contents and the first chapter of all the books in our Book Series for free.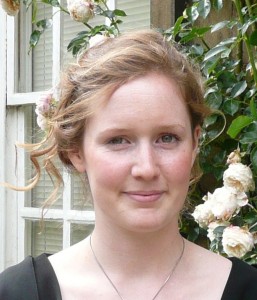 I look forward to meeting you this March!