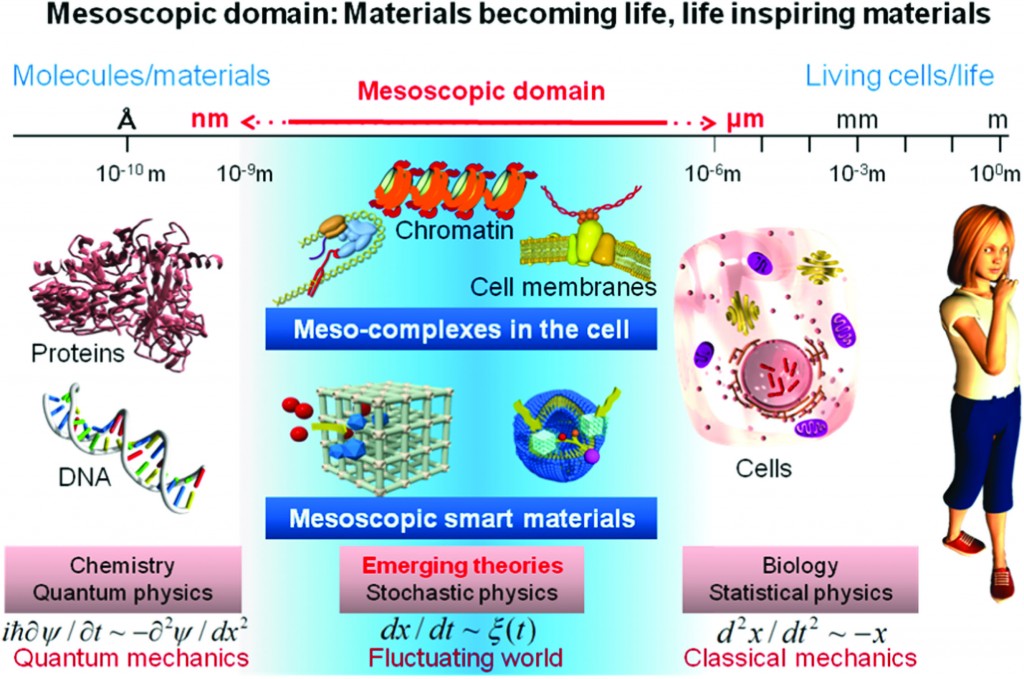 An Editorial by Norio Nakatsuji (Director WPI-iCeMS) is now published. The Editorial explains that the mesoscopic domain exists between the nano-space and the bulk space, the scale between nanometers and micrometers. It goes on to say that understanding processes that occur in the mesoscopic domain will lead to breakthroughs in biomaterials science and biotechnology.
Biomater. Sci., 2012, DOI: 10.1039/c2bm90001g, Advance article
Don't forget to keep up-to-date with all the latest research you can sign-up for the Biomaterials Science RSS feed or Table of contents alert.
To keep up with the journal news you can Like us on Facebook or Follow us on Twitter.